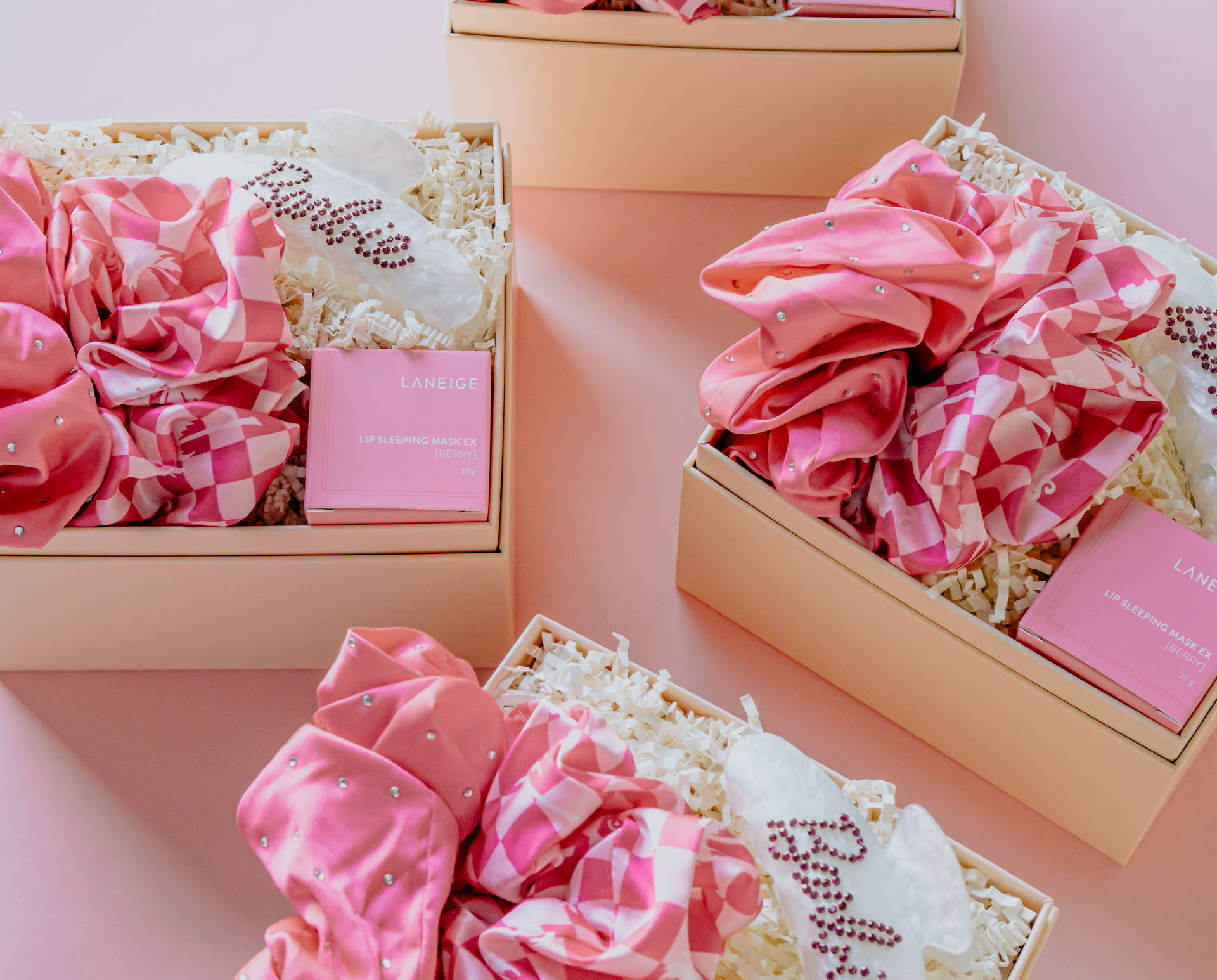 HELLO BARBIE,
LET'S GO PARTY!
Self-care is essential in today's fast-paced world, and what better way to indulge in some much-needed relaxation than with a Barbie-inspired gift box? Inspired by the iconic doll that has been empowering girls for decades, this gift box is designed to bring out your inner child and allow you to prioritize your well-being. Filled with delightful treats like a hair clip, scrunchie, face mask, and lip mask, this self-care package will make you feel like a glamorous Barbie while taking care of your mind, body, and soul.
SUSTAINABLE LIVING:
ECO-FRIENDLY GIFTS FOR A GREENER HOME
At PEACHBOX CO., we believe in the power of sustainable living and the positive impact it can have on our planet. As a full-service gifting company, we are dedicated to offering eco-friendly gift options that promote a greener lifestyle. In this blog post, we will explore a curated collection of sustainable and environmentally conscious gift ideas that will help create a greener home for your loved ones. Let's embark on a journey towards sustainable living and discover the joy of eco-friendly gifting.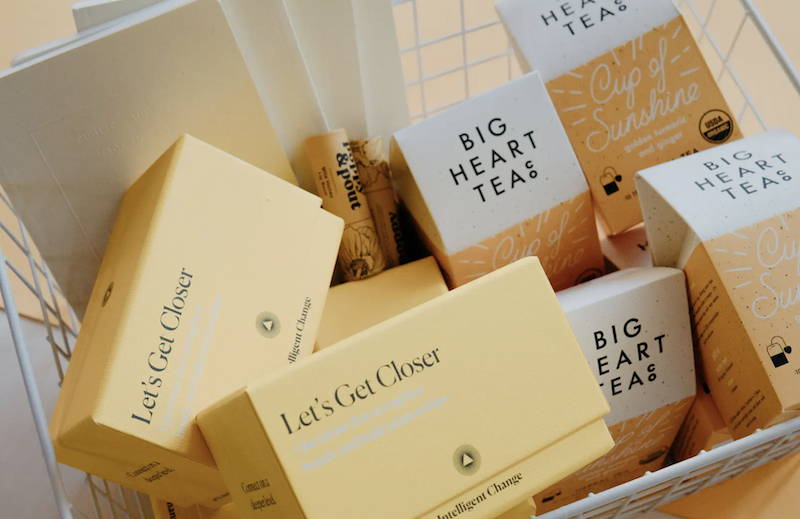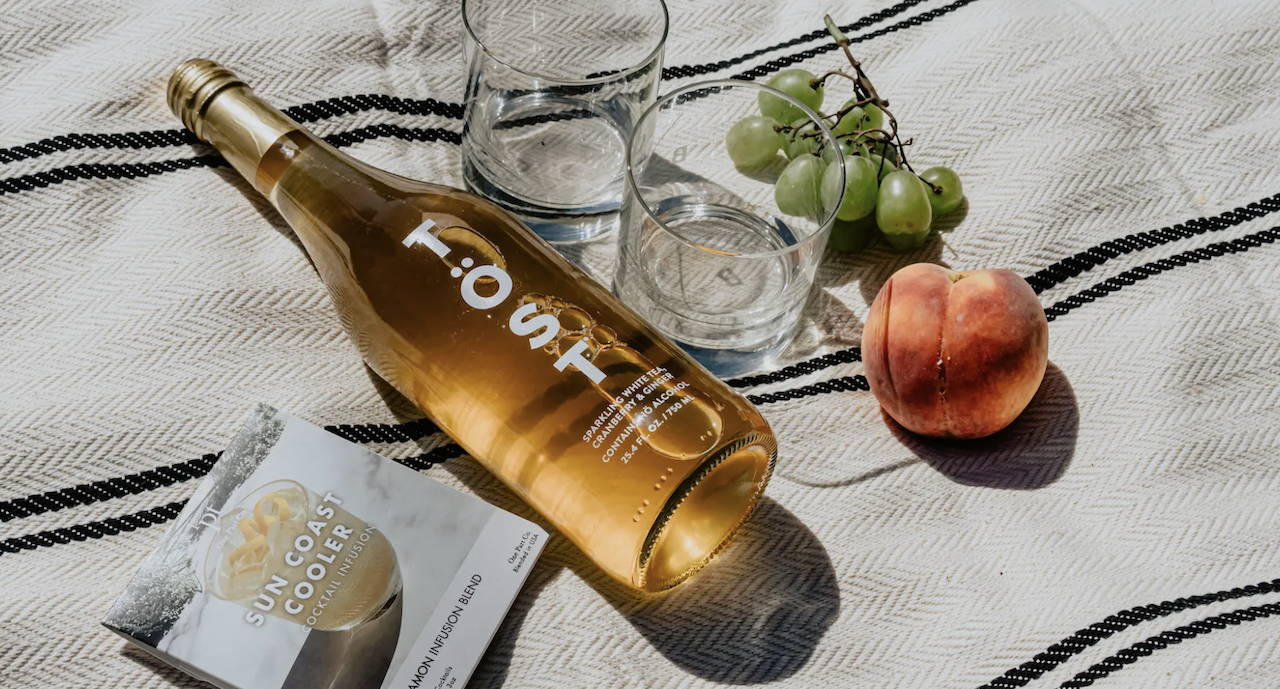 OUTDOORSY SUMMER ESSENTIALS
As the sun shines bright and the temperatures rise, our outdoor friends eagerly embrace the summer season and all the adventure it brings. If you're looking for the perfect gift for someone who loves exploring the great outdoors, you've come to the right place. We have curated the *perfect* outdoor lovers gift guide! These outdoorsy gift ideas are ready to support your friends on their next adventure!
Gifting is a delightful way to celebrate special occasions and show appreciation to loved ones. However, it can become quite a logistical challenge when you have multiple recipients and want to ship items to different addresses. Fortunately, here at PEACHBOX CO., we understand the importance of convenience and personalization in the gifting process.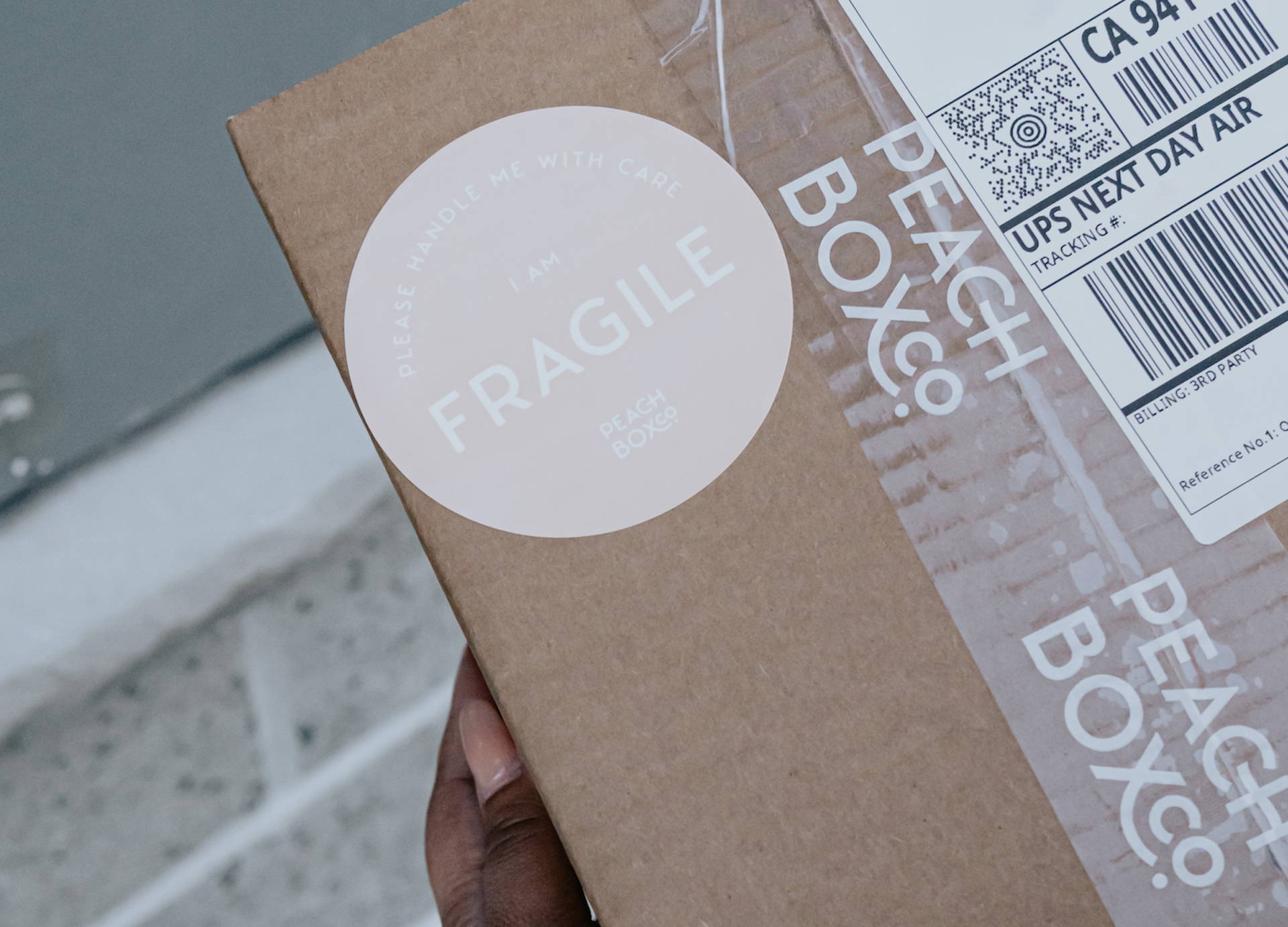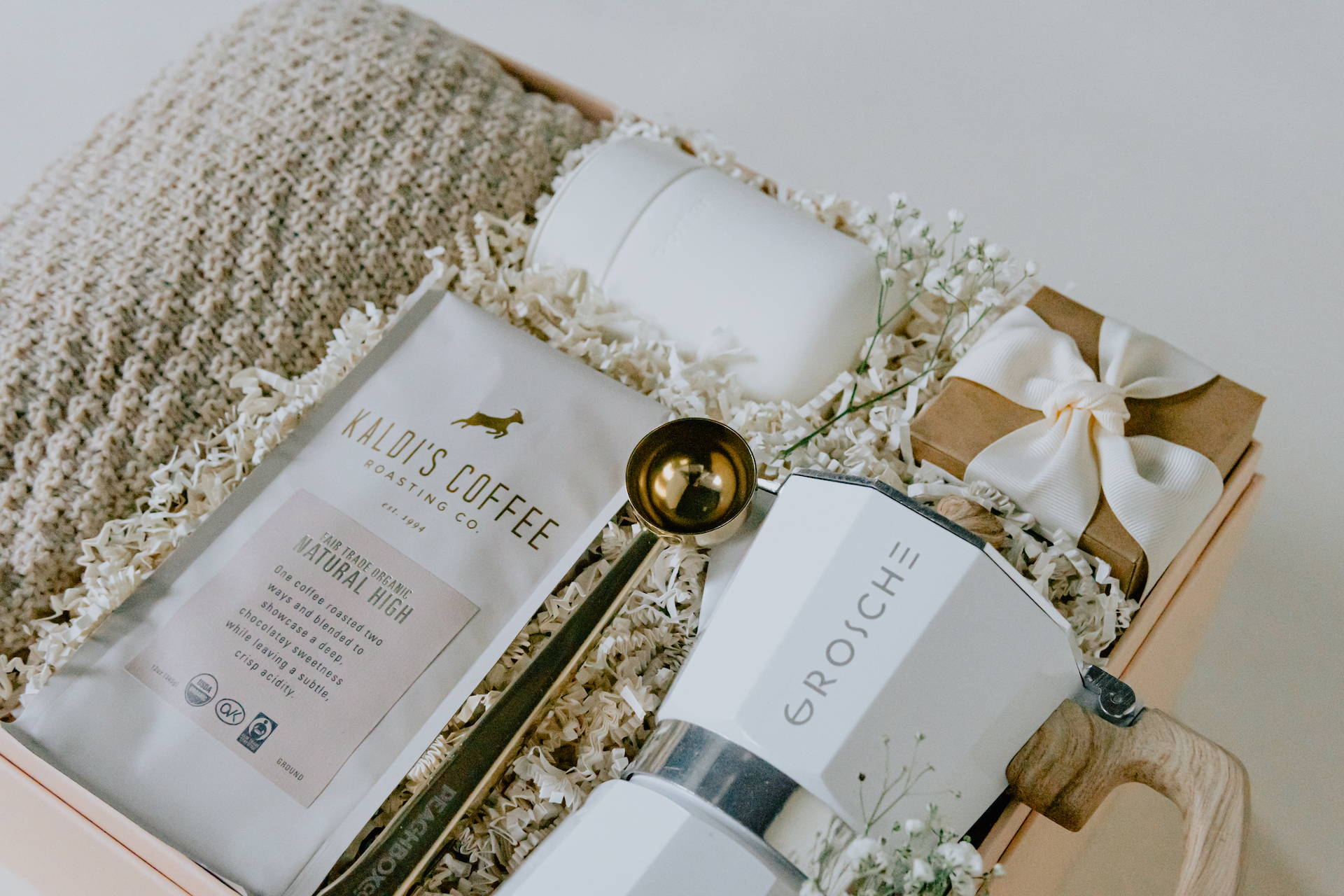 Looking for a convenient and reliable place to buy gift boxes online? Look no further than PEACHBOX CO. We believe in the power of thoughtful gifting- giving meaningful and useful items, not the latest trend. Sourced carefully so you can feel confident knowing you're giving the perfect gift.
HOW TO SHOP FOR
GIFTS IN A RUSH
Do you need a last-minute gifting for that birthday party you totally forgot about? We get that life can get busy, and that's exactly why we're here. When you pick from our READY-TO-SHIP collection, you can have a gift on its way to its recipient in no time! We have gifts for every style, color theme, or occasion you can think of!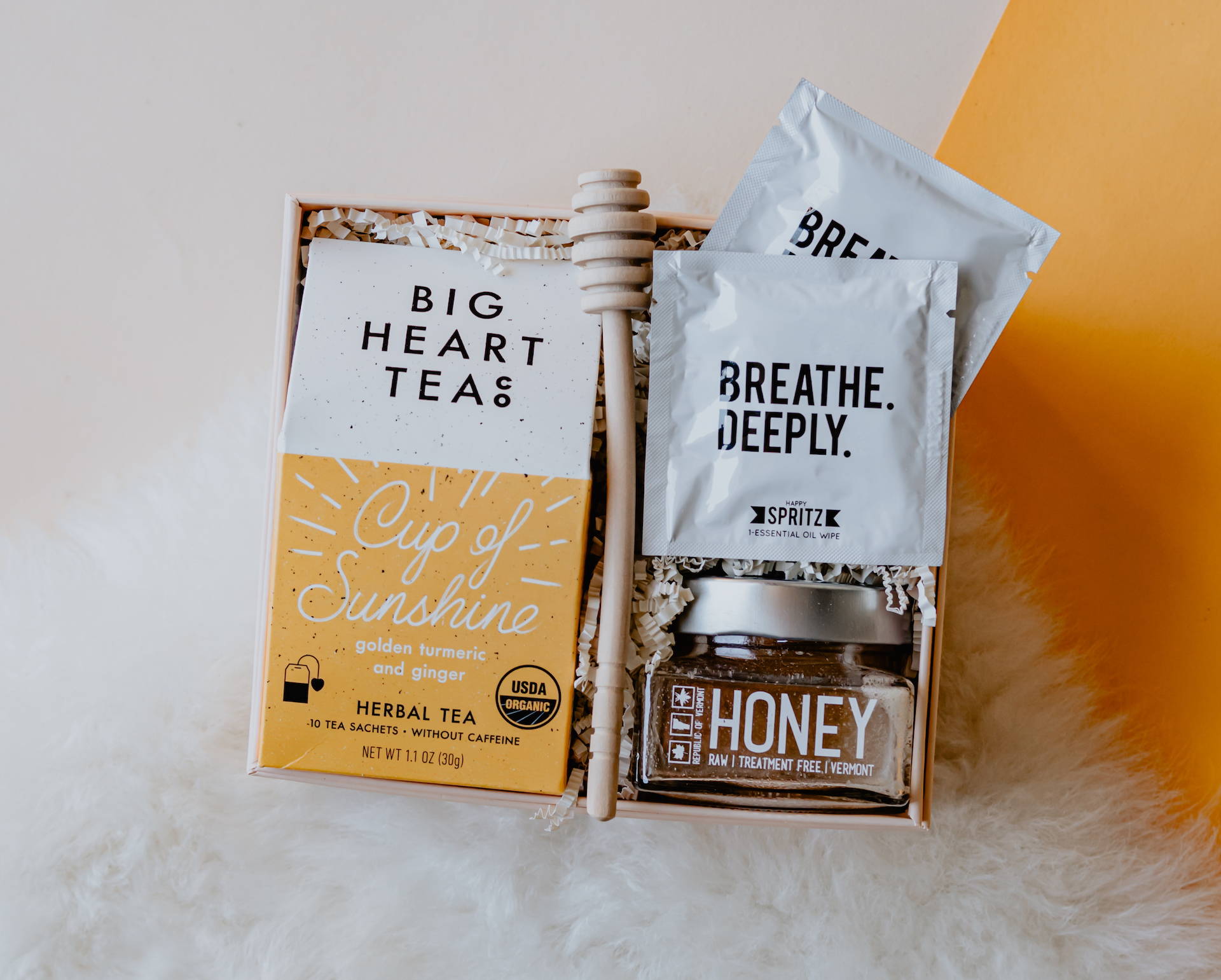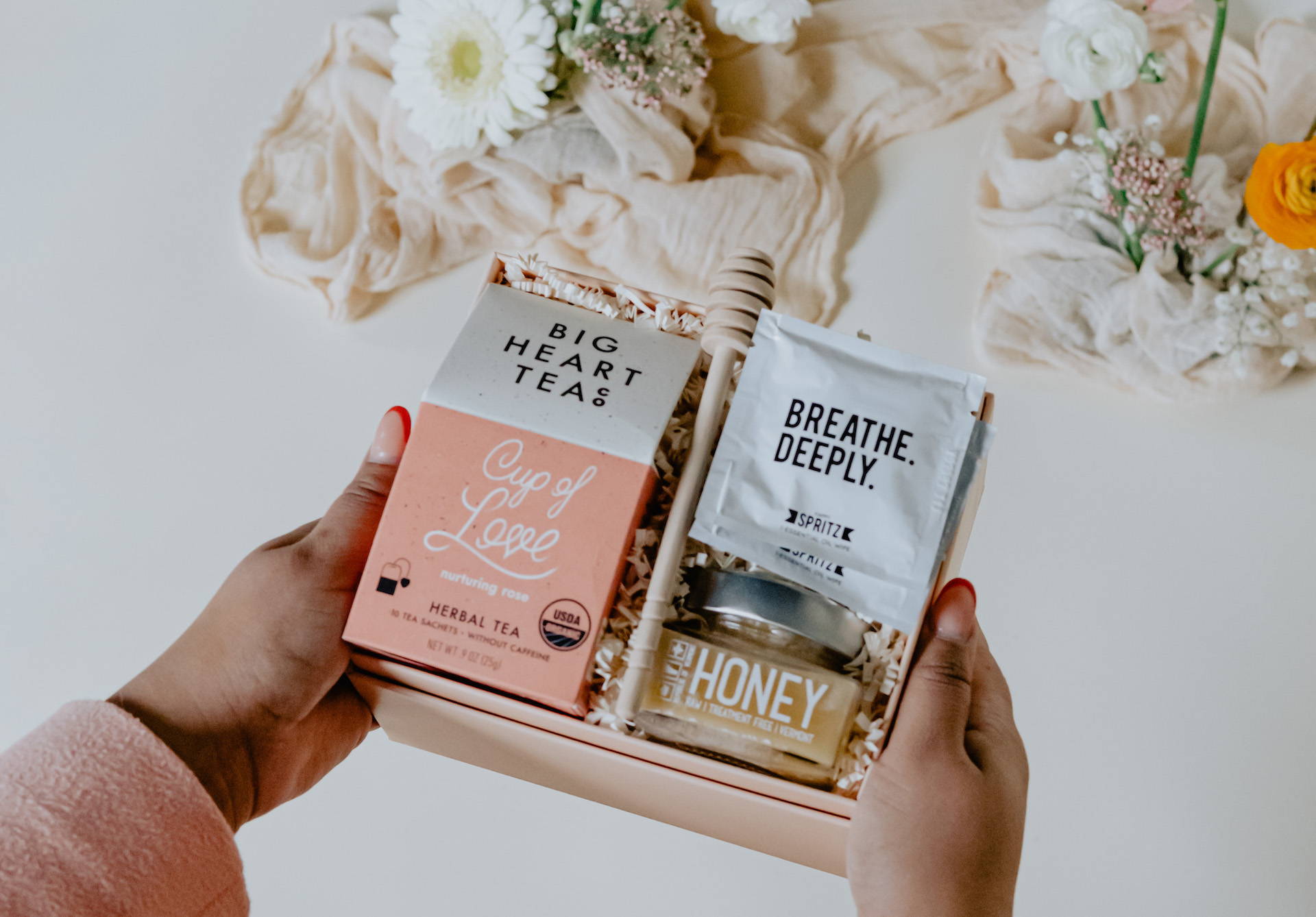 OUR TOP TIPS FOR PICKING THE PERFECT GIFT
Creating the perfect gift has a lot of moving parts. You want to make sure you're giving something the recipient will like, actually use, and of course, be something thoughtful. A lot of the time we can think of gifting as a struggle, last minute thought, or something we're just trying to get done.