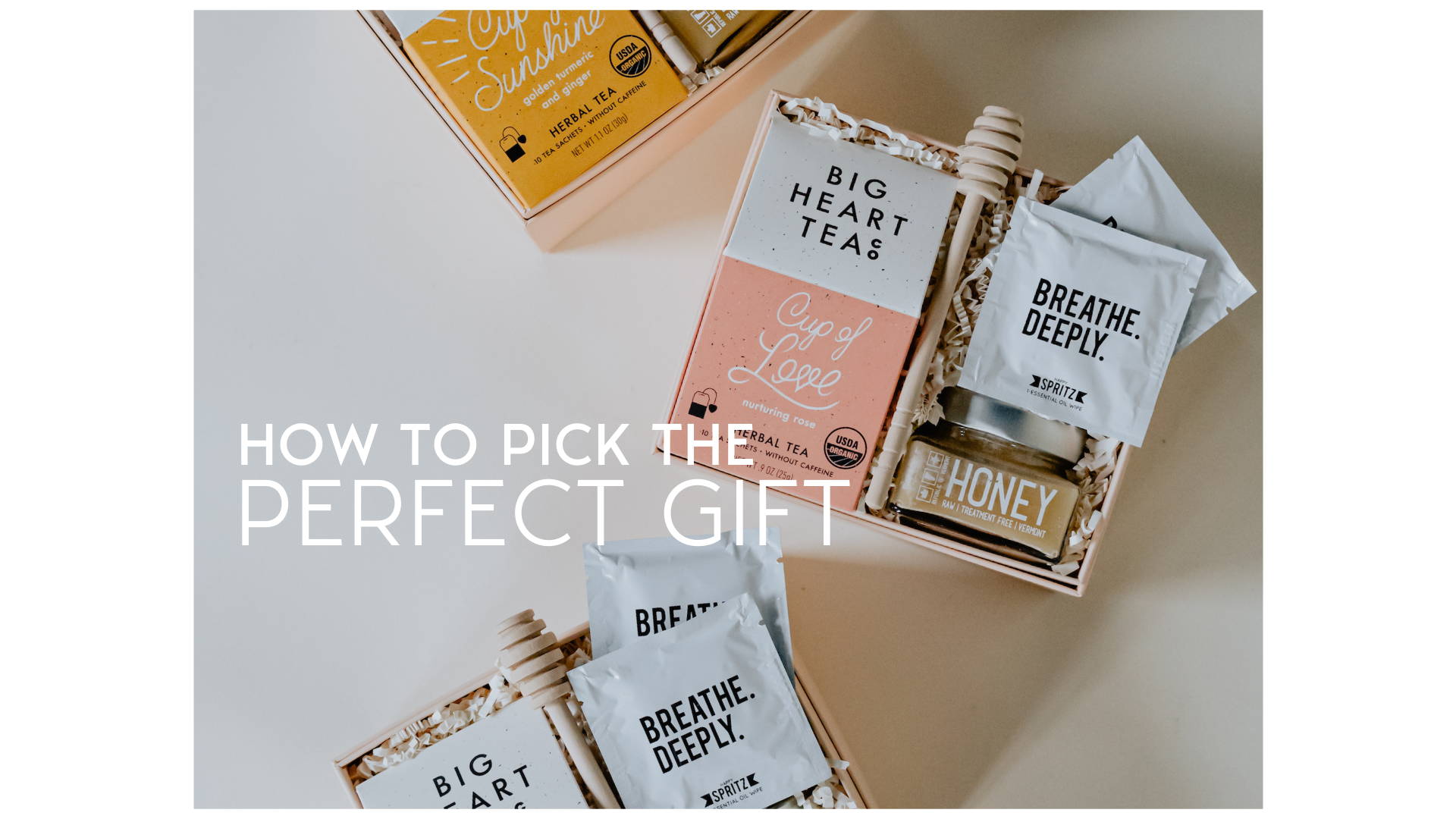 OUR TOP TIPS FOR THE PERFECT GIFT
Creating the perfect gift has a lot of moving parts. You want to make sure you're giving something the recipient will like, actually use, and of course, be something thoughtful. A lot of the time we can think of gifting as a struggle, last minute thought, or something we're just trying to get done. With PEACHBOX CO., we make gifting easy, so you don't have to think twice about going to the store! With gifts for every occasion, we're kind of the MVPs for gifting. Here are our top 3 tips on creating the perfect gift for your recipient.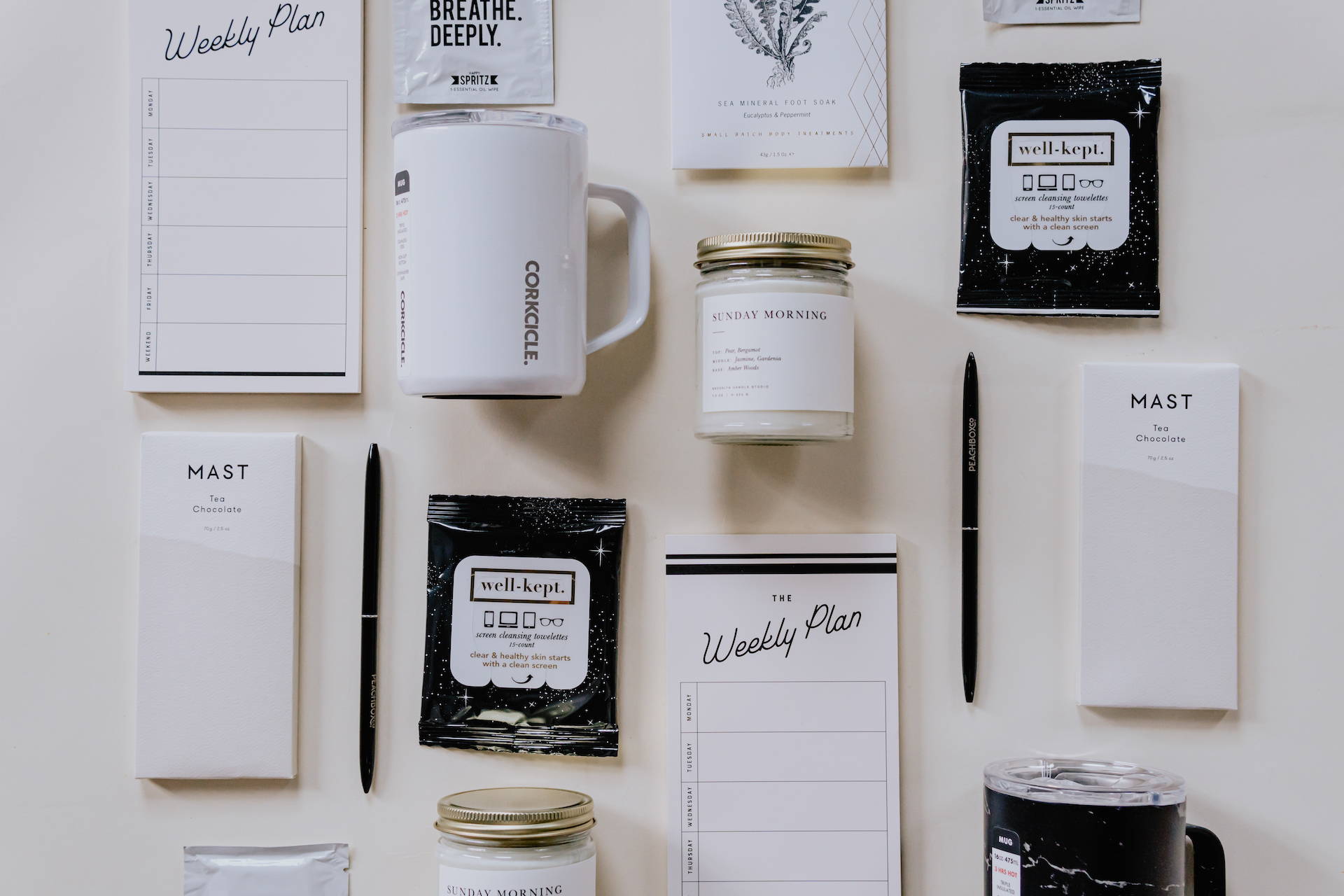 Our first tip is focusing on the experience. Luckily for you, we handle everything so you don't have to worry! From the hand-written note, to the hand-wrapped package delivered right to the recipient, the thoughtfulness is going to make a lasting impact. This lets us do the work and helps you focus and celebrate that special moment with your loved one!
Our second tip is selecting high quality items. With our carefully curated selection of products (90% of which are minority owned) we make it easy to shop from multiple small businesses all in one place. When you shop with PEACHBOX CO. you'll be able to support not only us, but businesses across the world! Feel free to select from our ready to ship curations, or customize and build your own Personalized PEACHBOX!
By keeping these tips in mind, you can give a gift that shows your thoughtfulness, consideration, and genuine care for the recipient. Remember, it's the sentiment behind the gift that matters most. If you need help curating the perfect gift, chat with us 24/7 and we'll help you design a gift for your next occasion!