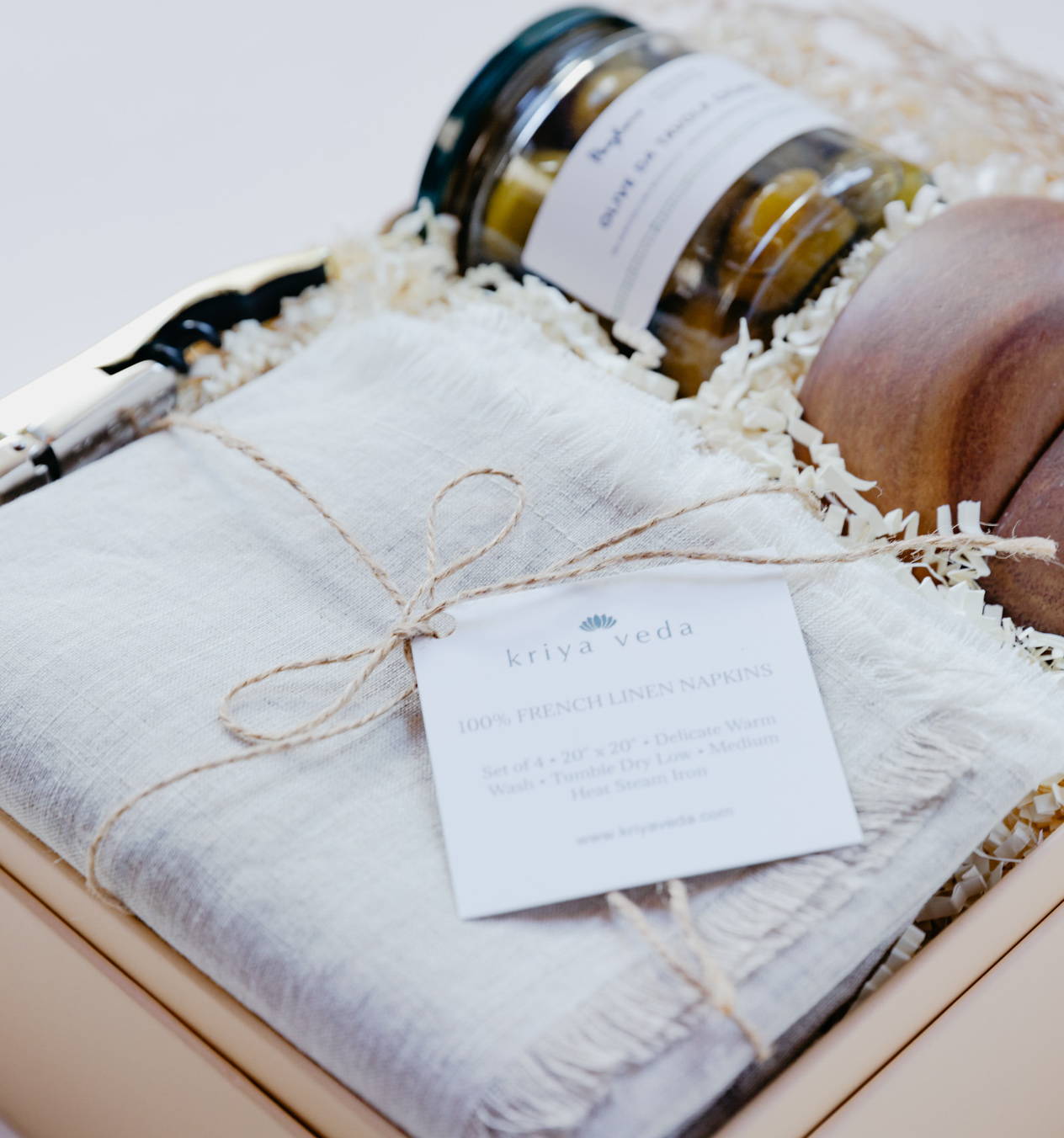 Looking for a convenient and reliable place to buy gift boxes online? Look no further than PEACHBOX CO. We believe in the power of thoughtful gifting- giving meaningful and useful items, not the latest trend. Sourced carefully so you can feel confident knowing you're giving the perfect gift. Here are just a few reasons why we believe PEACHBOX CO. is the best place to buy your gift boxes online: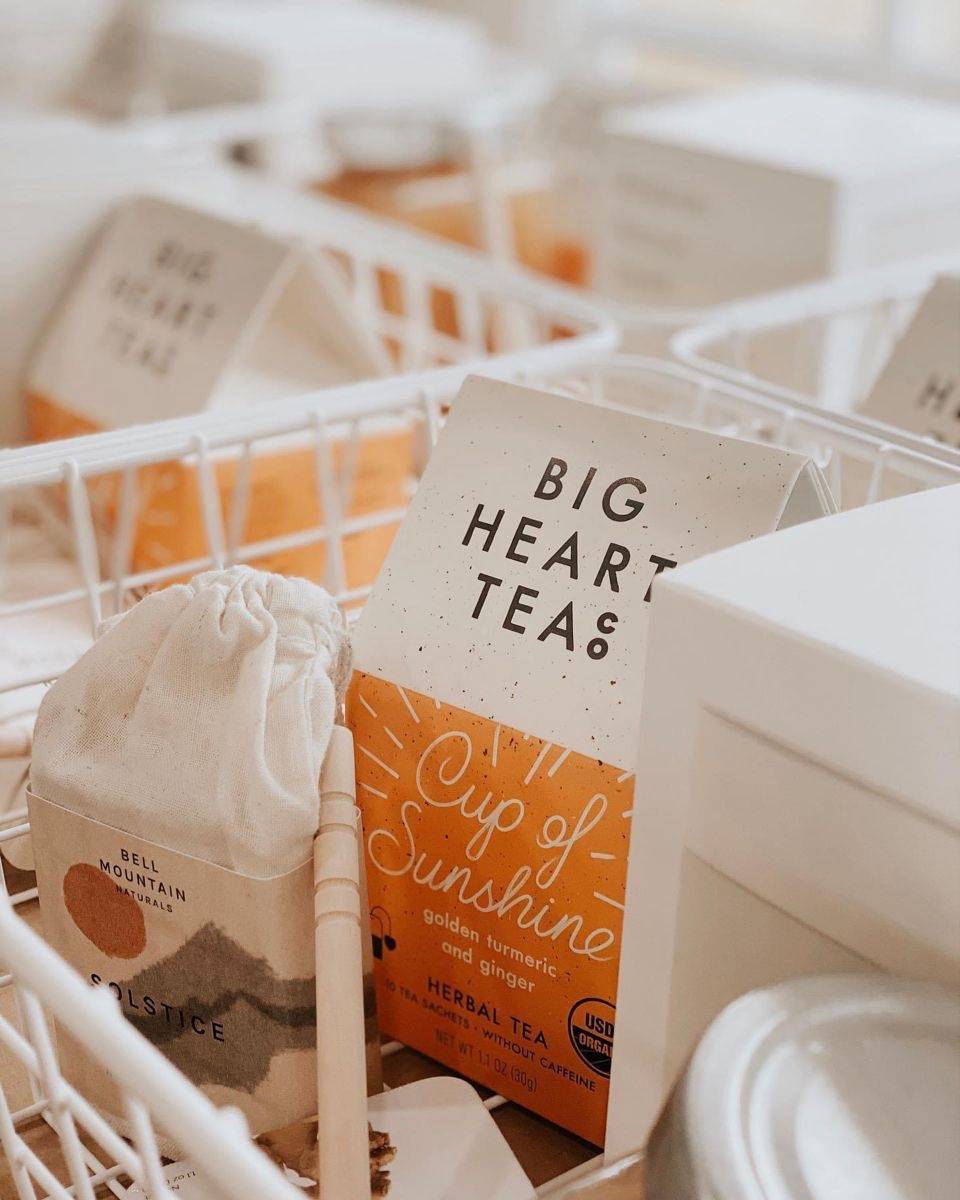 We only source the highest quality products for our gift boxes, ensuring that every item is crafted with care and attention to detail. From artisanal chocolates to handmade candles, we believe that quality matters, and we are committed to offering our customers the best possible products.
At PEACHBOX CO., we understand that every customer is unique, hence why we offer the Personalized PEACHBOX service, so you ensure that your gift box meets their exact needs and specifications. Whether they're a tea lover or a coffee addict, face mask girl or bath bomb fanatic, you can create a PEACHBOX personalized for them! Plus, we are always available to offer advice or answer any questions you may have!
We are committed to reducing our environmental impact, which is why we use eco-friendly packaging for our gift boxes. We believe that sustainability is key to creating a better future, and we are proud to do our part in protecting the environment. Our memento keep-sake boxes are 100% biodegradable, so you can support the planet while you send beautiful gifts at the same time! No wasteful gifting here, we promise.
We know that your time is valuable, which is why we offer convenient shipping options to make the process of ordering and receiving your gift box as easy as possible. We offer both standard and expedited shipping, and we are happy to work with you to ensure that your gift box arrives on time. Plus, we ship straight to the recipient so you don't have to worry about coordinating anything!
At PEACHBOX CO., we are passionate about creating beautifully curated gift boxes that are both stylish and practical. Whether you are looking for a birthday gift, a thank-you gift, or a corporate gift, we have something for everyone. So why settle for generic, boring gift boxes when you can create something truly special with PEACHBOX CO.?