WE TAKE PRIDE IN OUR PRODUCT LINES, AND 90% OF OUR PRODUCTS ARE SUPPLIED BY SMALL AND WOMEN-OWNED BUSINESSES.
We provide busy individuals and companies with the ability to send beautiful and thoughtful gifts in just a few clicks! We take pride in partnering with over 400 small businesses worldwide, 90% of which are women-owned or multicultural-owned. We've been a driving force in the industry with a social mission to reduce waste by sustainable corporate gift packaging. What I have learned the most along the way– is that human connection and relationships are the bedrock of all organizations.

ALVANIA LOPEZ / FOUNDER AND CEO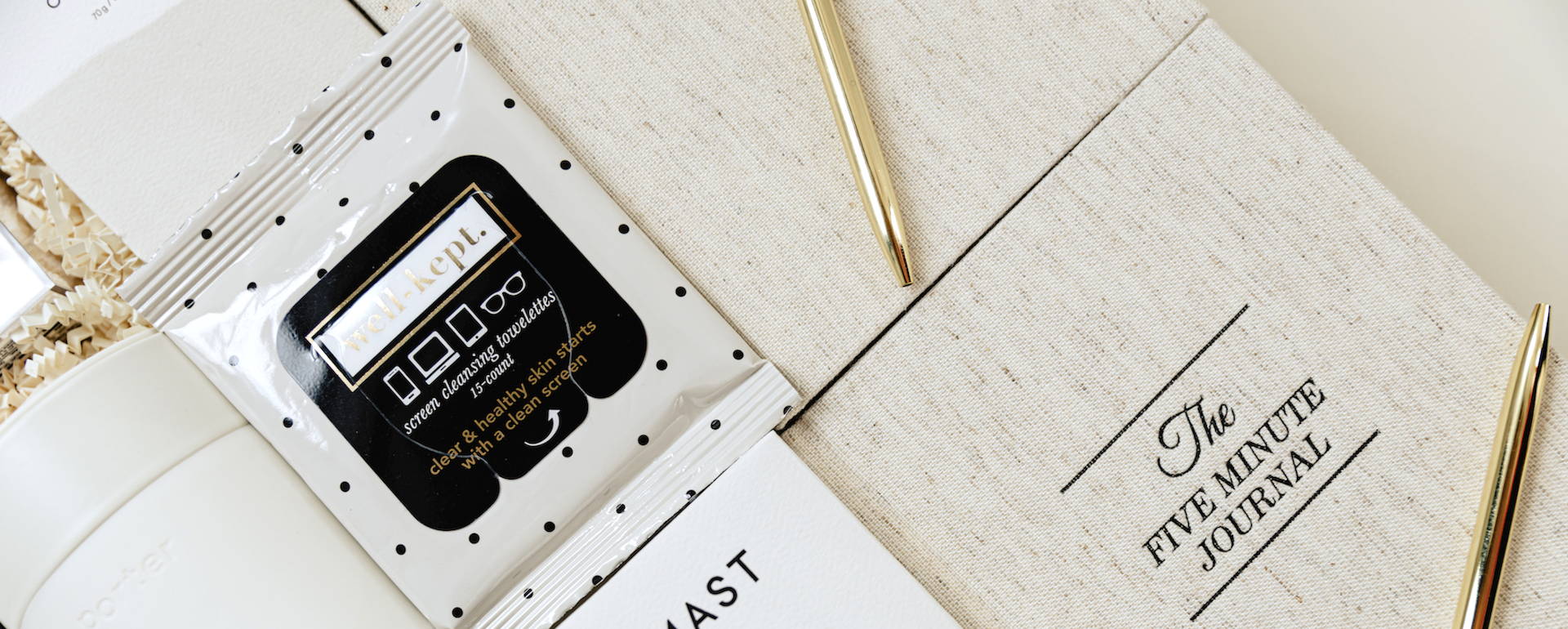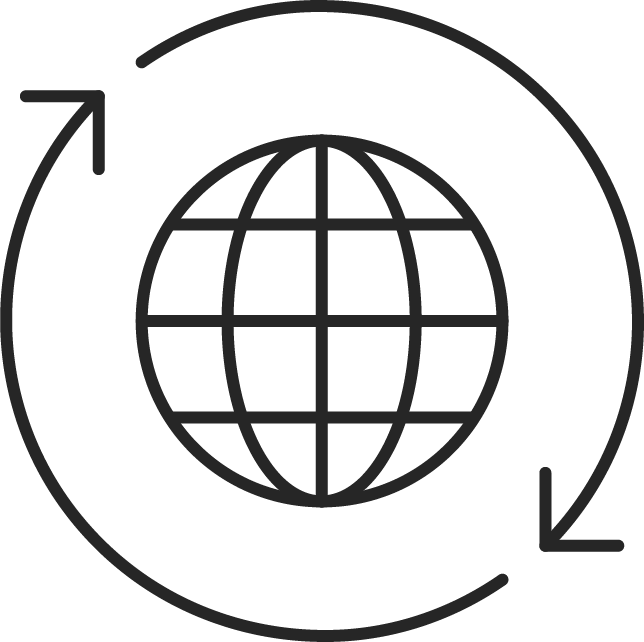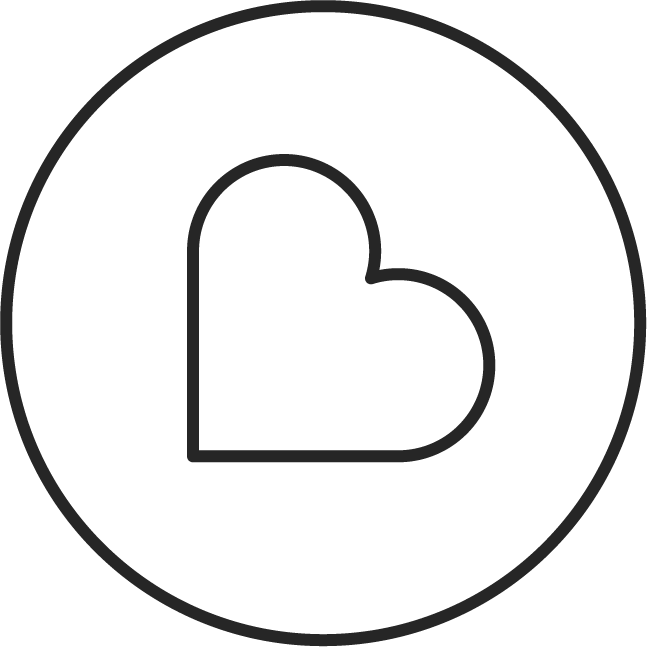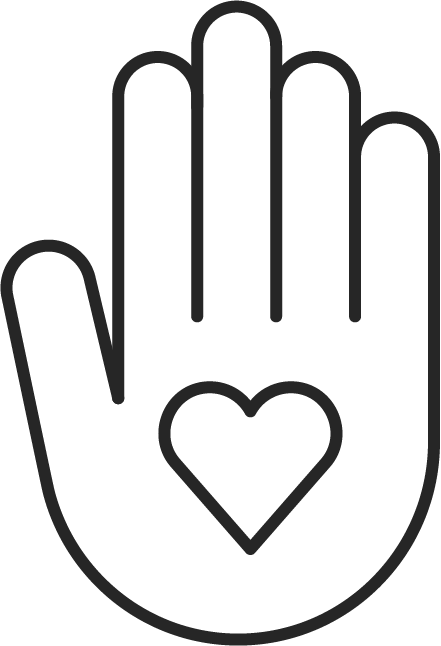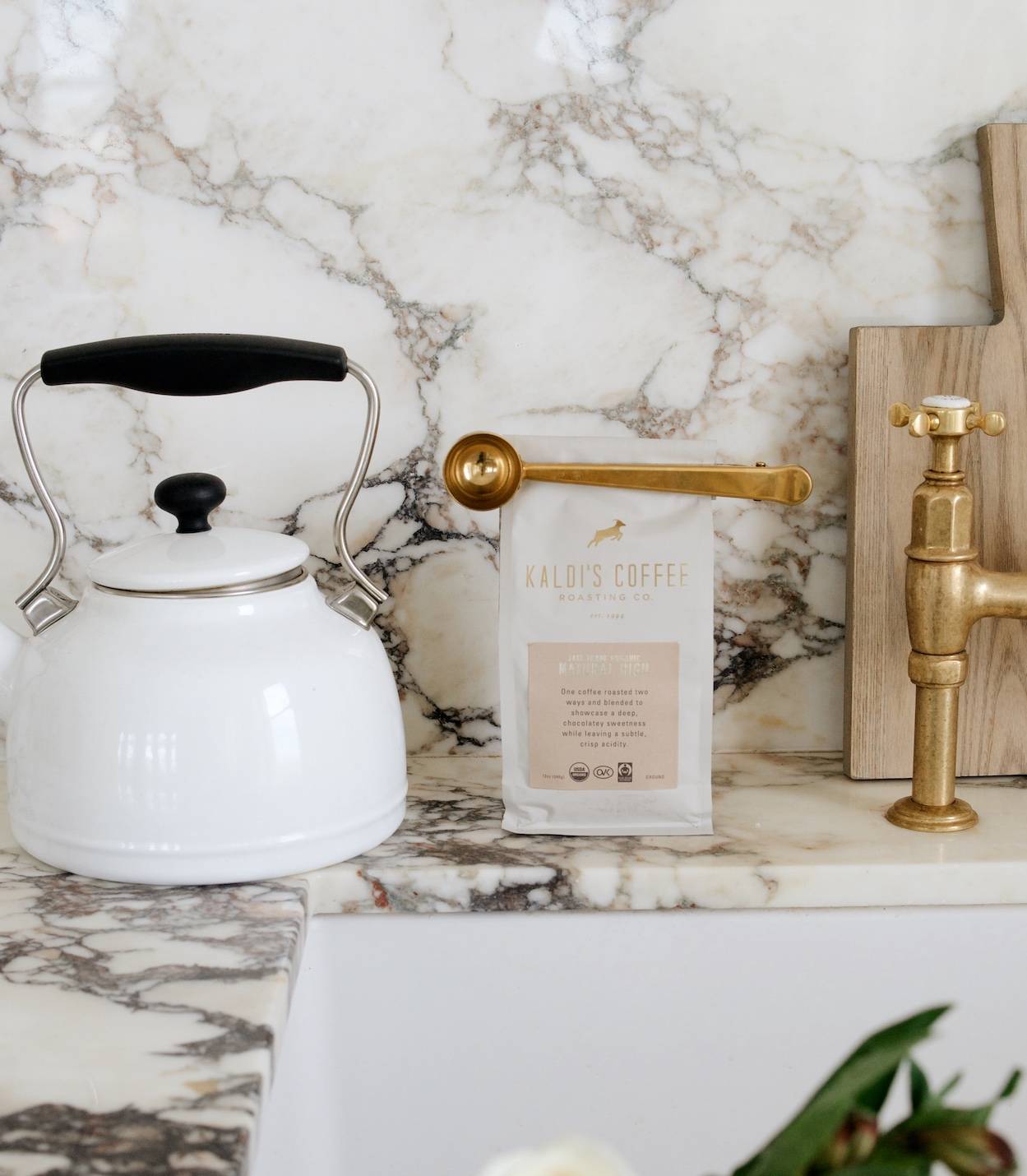 Our customers care about their health and wellbeing, and we answer that need by carrying delicious vegan foods and dairy/gluten-free products low in sugar and yet delicious! We fight to reduce waste by packaging your gifts with stunning biodegradable packaging, and we love sourcing products that are ethically manufactured.