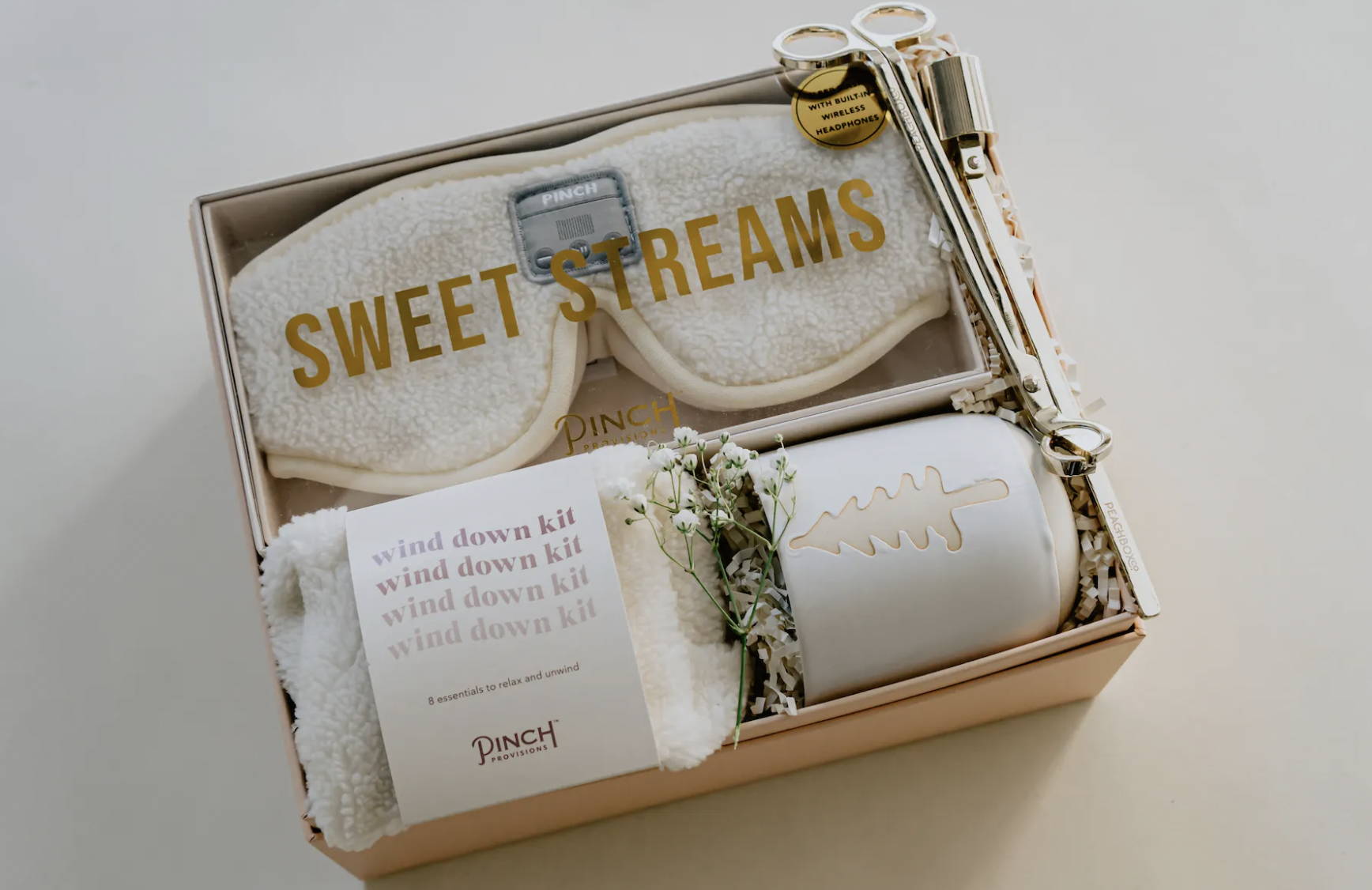 THE GIFT OF RELAXATION:
PAMPERING PRESENTS FOR A BLISSFUL HOLIDAY SEASON
As the holiday season approaches, there's no better gift than the gift of relaxation. In a world filled with hustle and bustle, taking a moment to pamper oneself is a true luxury. PEACHBOX CO., a full-service gifting company, understands the importance of self-care and has curated a collection of pampering presents that will transform the holiday season into a blissful and rejuvenating experience.
Gifting is a delightful way to celebrate special occasions and show appreciation to loved ones. However, it can become quite a logistical challenge when you have multiple recipients and want to ship items to different addresses. Fortunately, here at PEACHBOX CO., we understand the importance of convenience and personalization in the gifting process.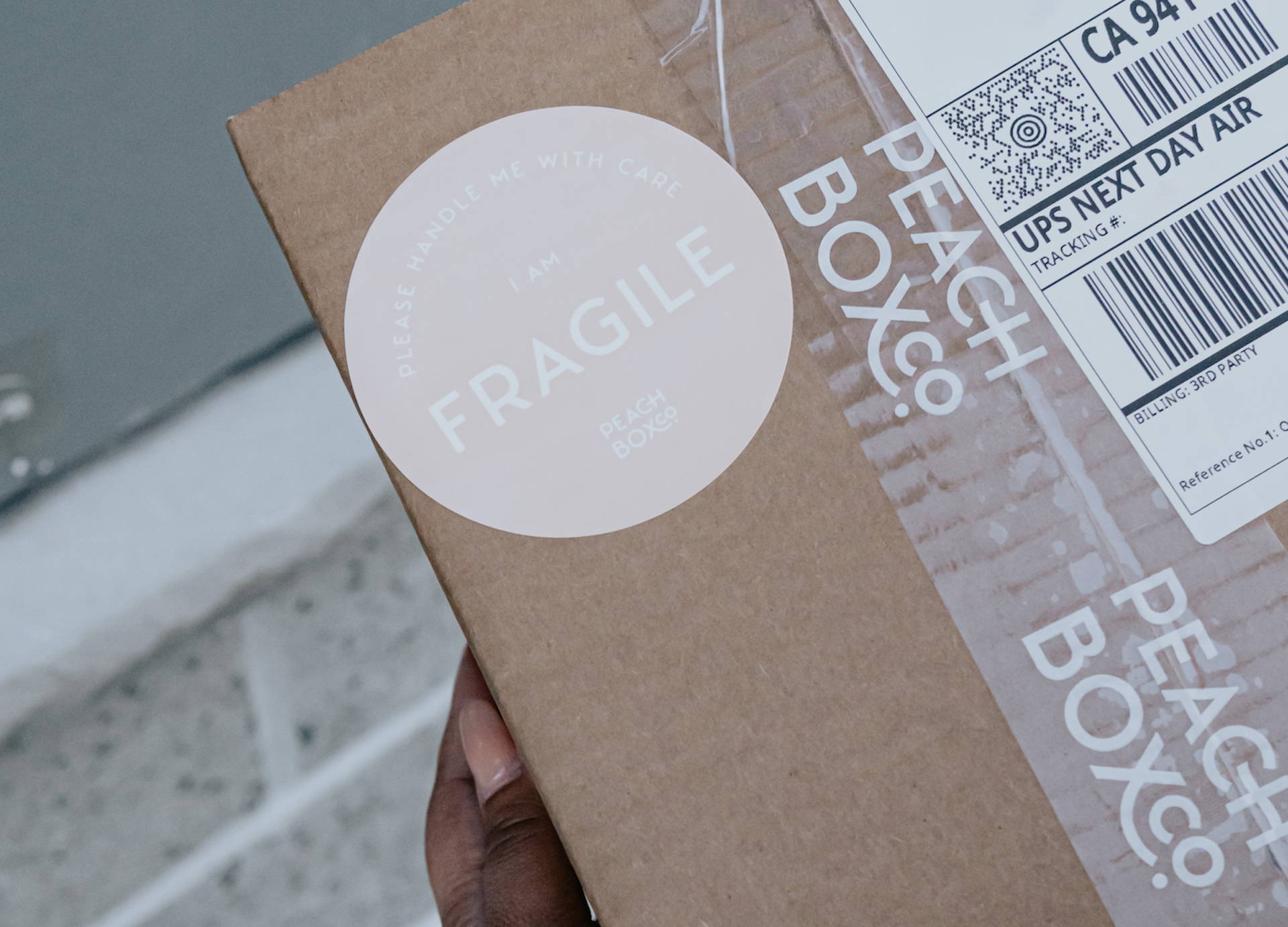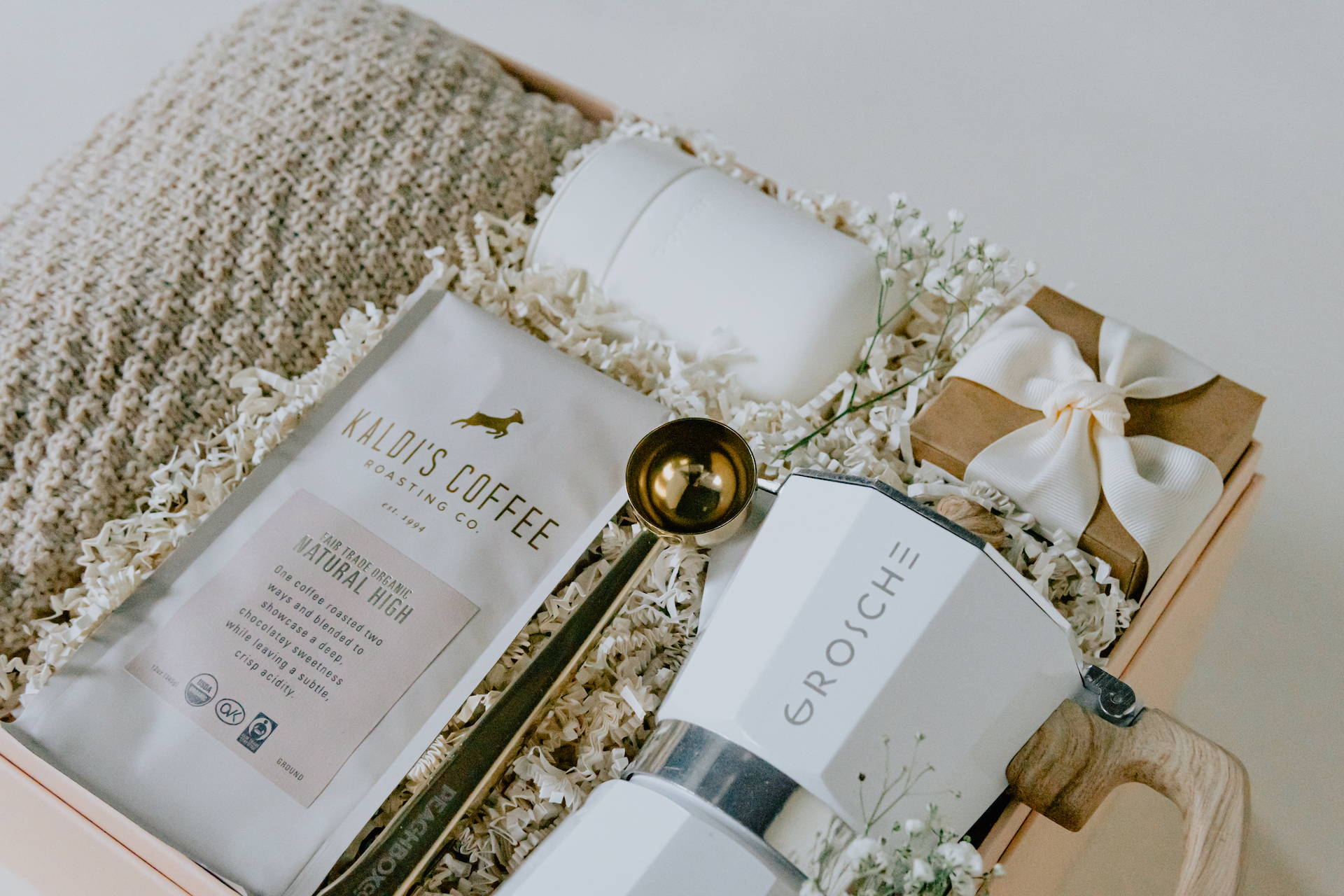 Looking for a convenient and reliable place to buy gift boxes online? Look no further than PEACHBOX CO. We believe in the power of thoughtful gifting- giving meaningful and useful items, not the latest trend. Sourced carefully so you can feel confident knowing you're giving the perfect gift.
HOW TO SHOP FOR
GIFTS IN A RUSH
Do you need a last-minute gifting for that birthday party you totally forgot about? We get that life can get busy, and that's exactly why we're here. When you pick from our READY-TO-SHIP collection, you can have a gift on its way to its recipient in no time! We have gifts for every style, color theme, or occasion you can think of!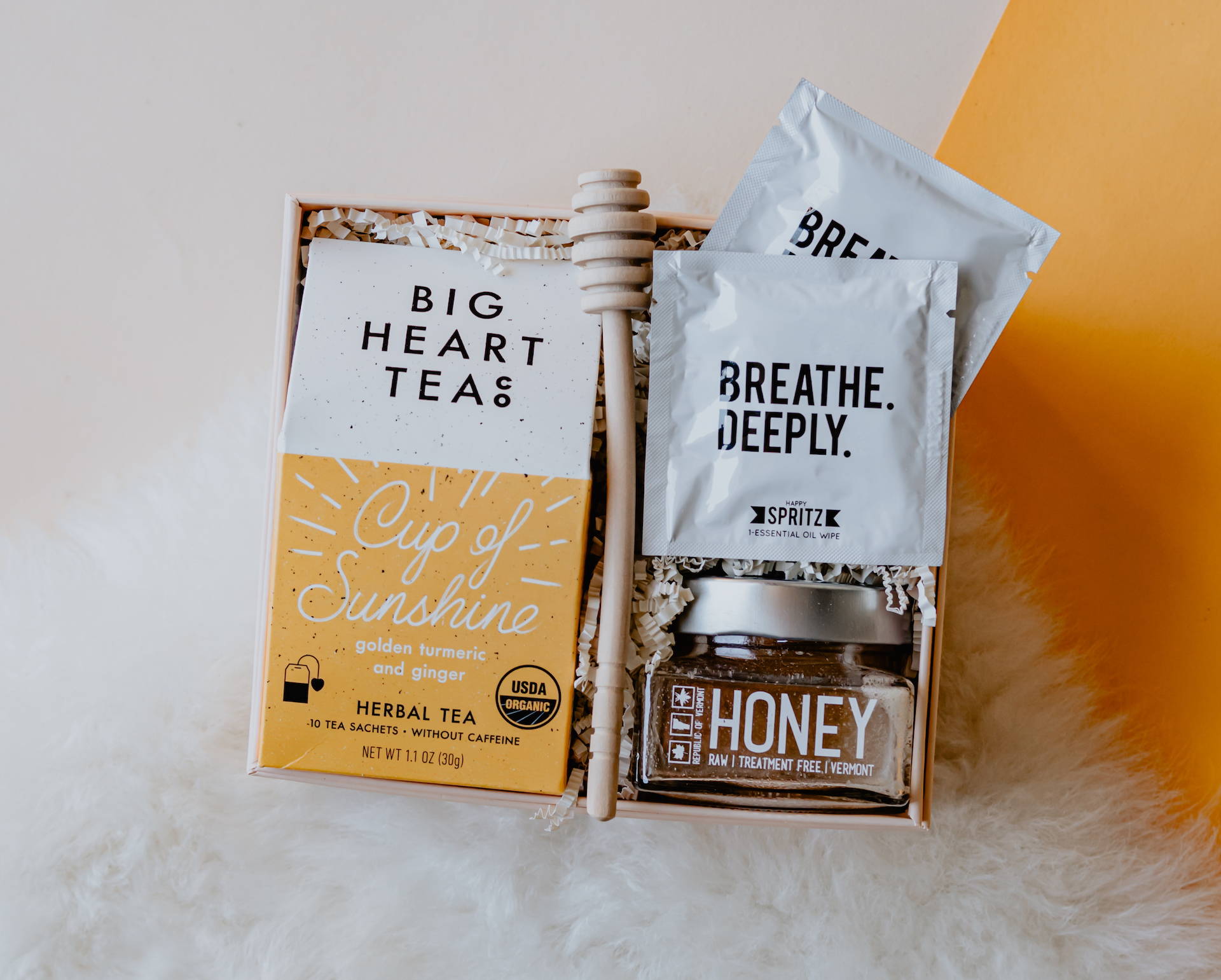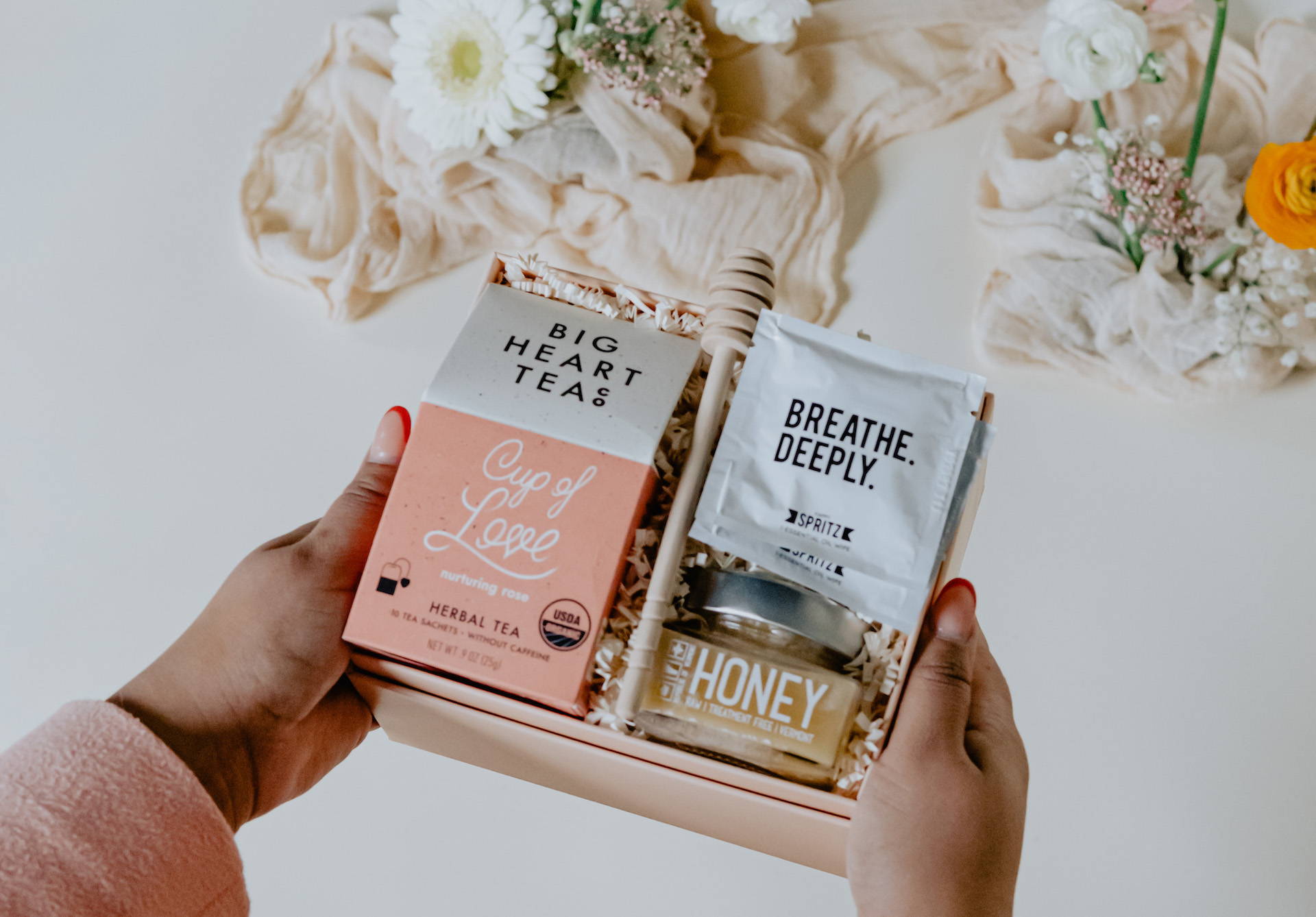 OUR TOP TIPS FOR PICKING THE PERFECT GIFT
Creating the perfect gift has a lot of moving parts. You want to make sure you're giving something the recipient will like, actually use, and of course, be something thoughtful. A lot of the time we can think of gifting as a struggle, last minute thought, or something we're just trying to get done.