Can't Say "I Do"
Without You
When you've locked down the love of your life and you're sporting that shiny sign of a wedding-to-be on your finger, it's time to ask one of the most important questions in any friendship: will you be my bridesmaid? Luckily, we have bridal party gift boxes perfectly crafted for this moment.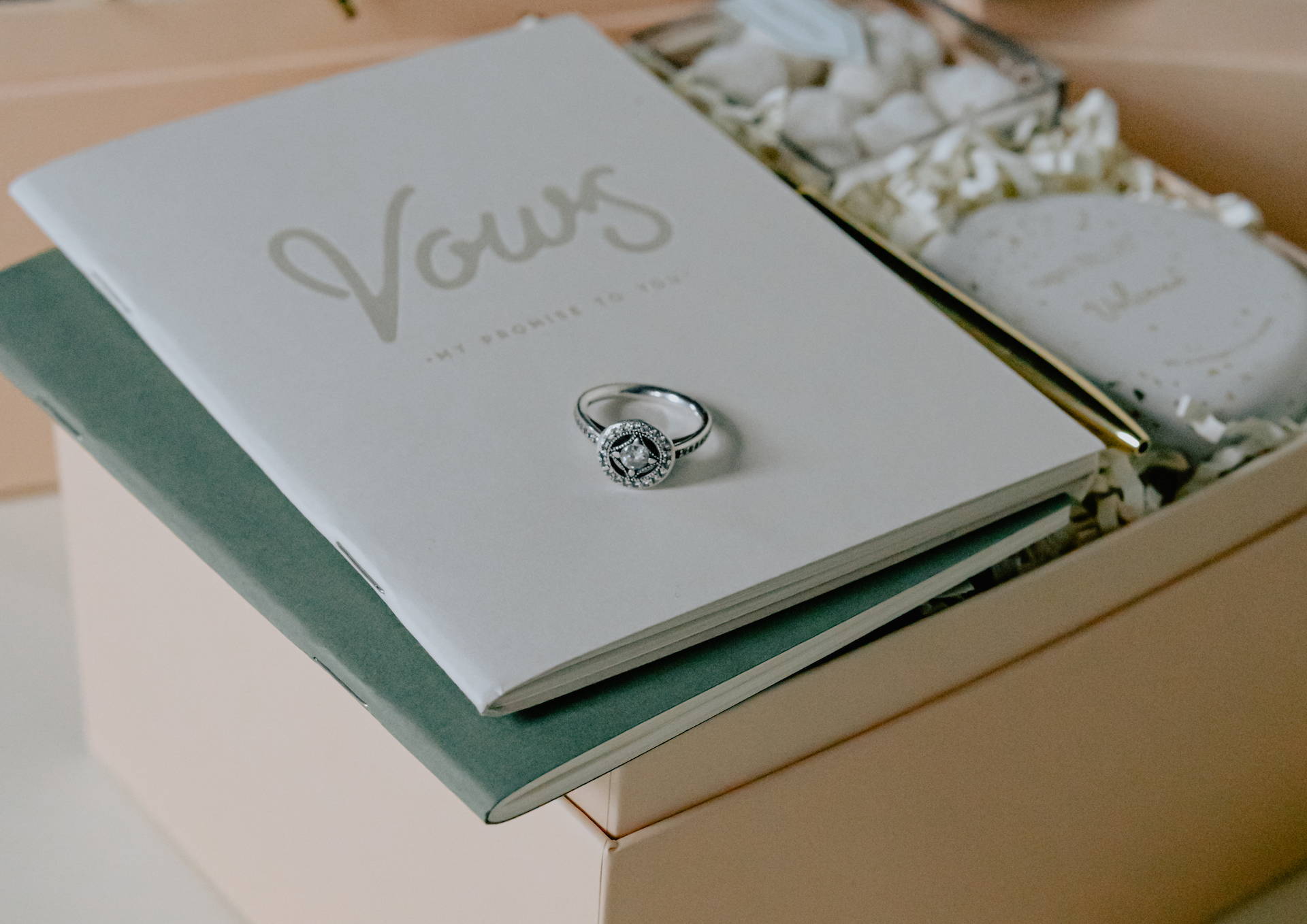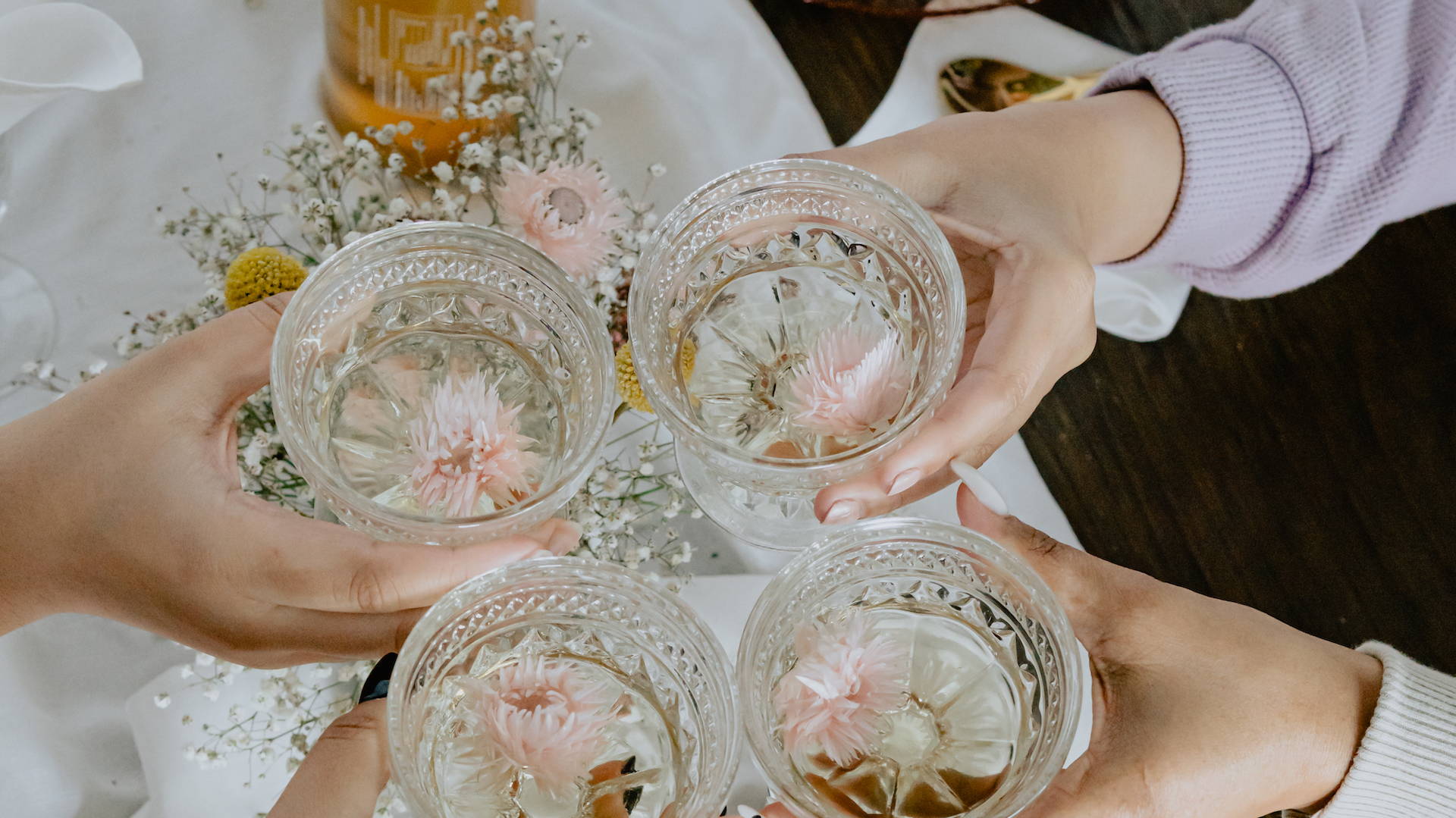 YOUR GUIDE TO
BRIDESMAIDS GIFTING
From personalized keepsakes to luxurious pampering sets, we have everything you need to show your appreciation to your closest friends and make them feel cherished on your special day. Let's dive into the world of bridesmaid gifting, where every detail is taken care of with love and care.
Celebrate the love that has stood the test of time with an anniversary gift that will leave them speechless. It's time to ignite the spark and make this milestone occasion truly unforgettable. Especially if you're long distance with your partner, we ship directly to your recipient, making it easy to send a little surprise they're not expecting!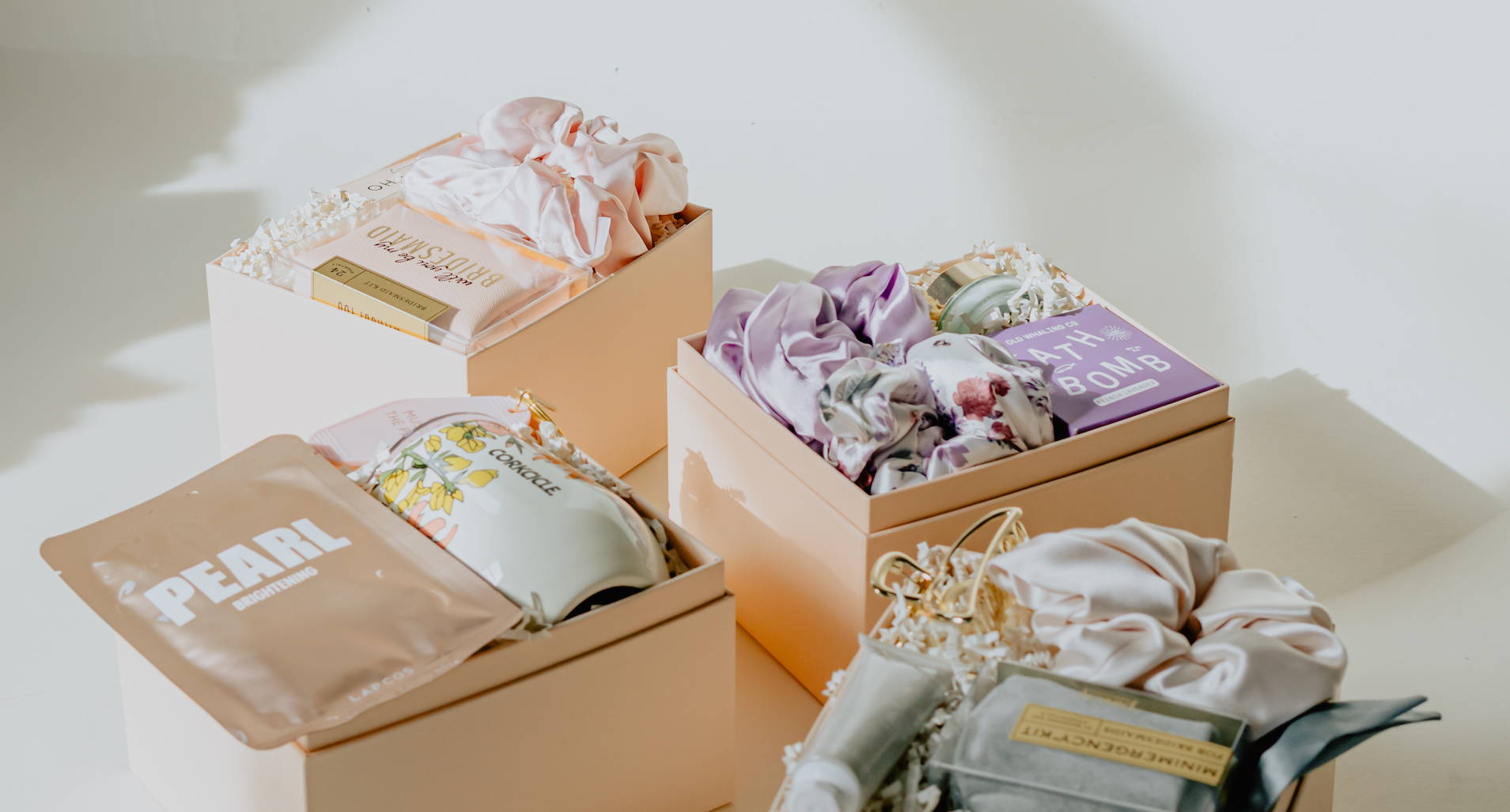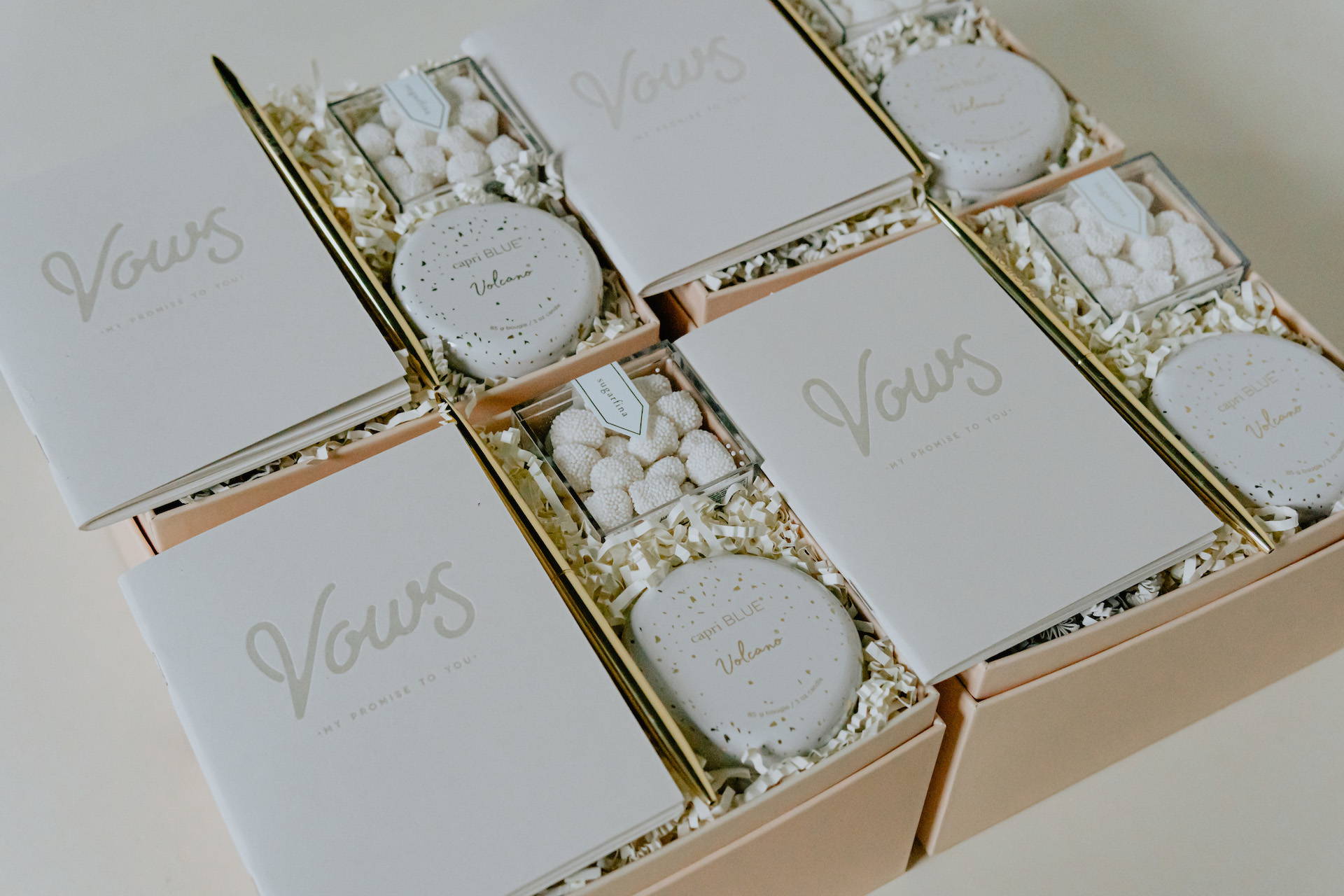 Ultimate Wedding
gift guide
Rest easy this wedding season, we have you covered on all gift giving occasions, especially weddings. Not only do we have a range of wedding inspired products on our Personalized PEACHBOX section, but we have plenty of ready-to-ship options as well! Read below to find the perfect wedding gift guide for the happy couple!
OUR TOP TIPS FOR PICKING THE PERFECT GIFT
Creating the perfect gift has a lot of moving parts. You want to make sure you're giving something the recipient will like, actually use, and of course, be something thoughtful. A lot of the time we can think of gifting as a struggle, last minute thought, or something we're just trying to get done.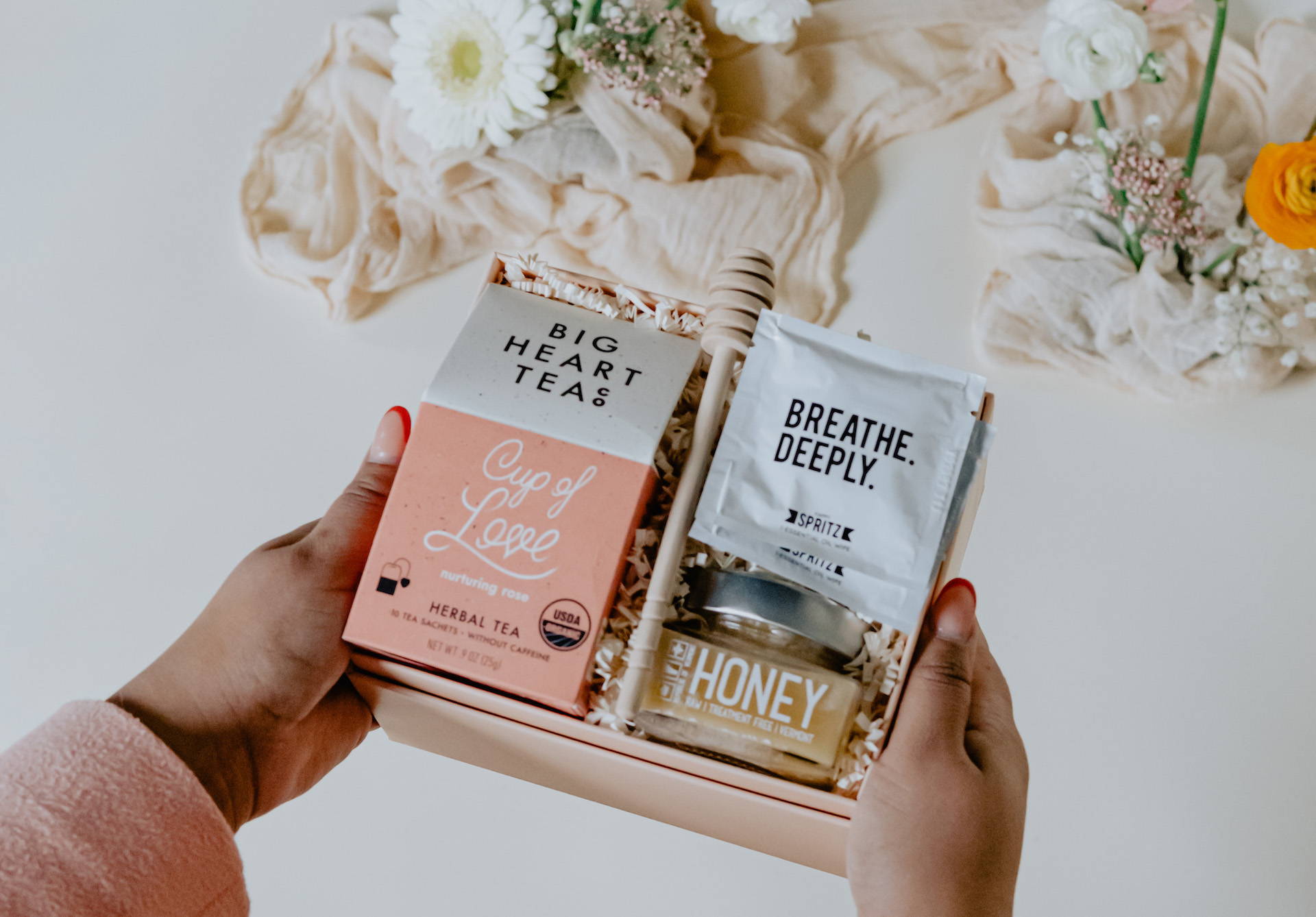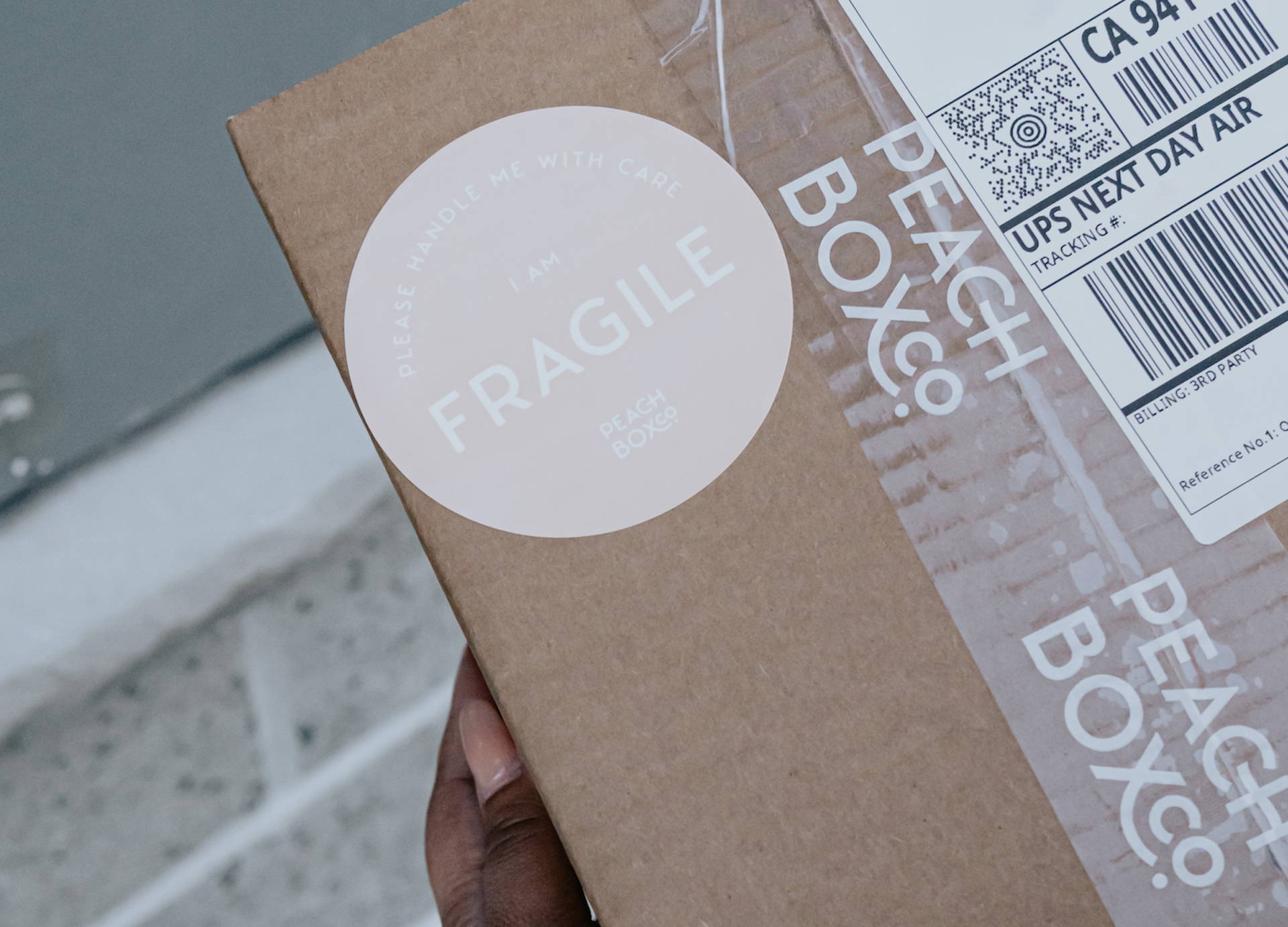 Gifting is a delightful way to celebrate special occasions and show appreciation to loved ones. However, it can become quite a logistical challenge when you have multiple recipients and want to ship items to different addresses. Fortunately, here at PEACHBOX CO., we understand the importance of convenience and personalization in the gifting process.