Home Sweet Home: Heartwarming Gifts for New Homeowners
Moving into a new home is an exciting milestone in anyone's life. It's a time filled with joy, anticipation, and the beginning of a new chapter. If you're looking to celebrate this special occasion and help new homeowners settle into their abode, a heartfelt gift is the perfect gesture. In this blog post, we'll explore heartwarming gift ideas for new homeowners from our full-service gifting company.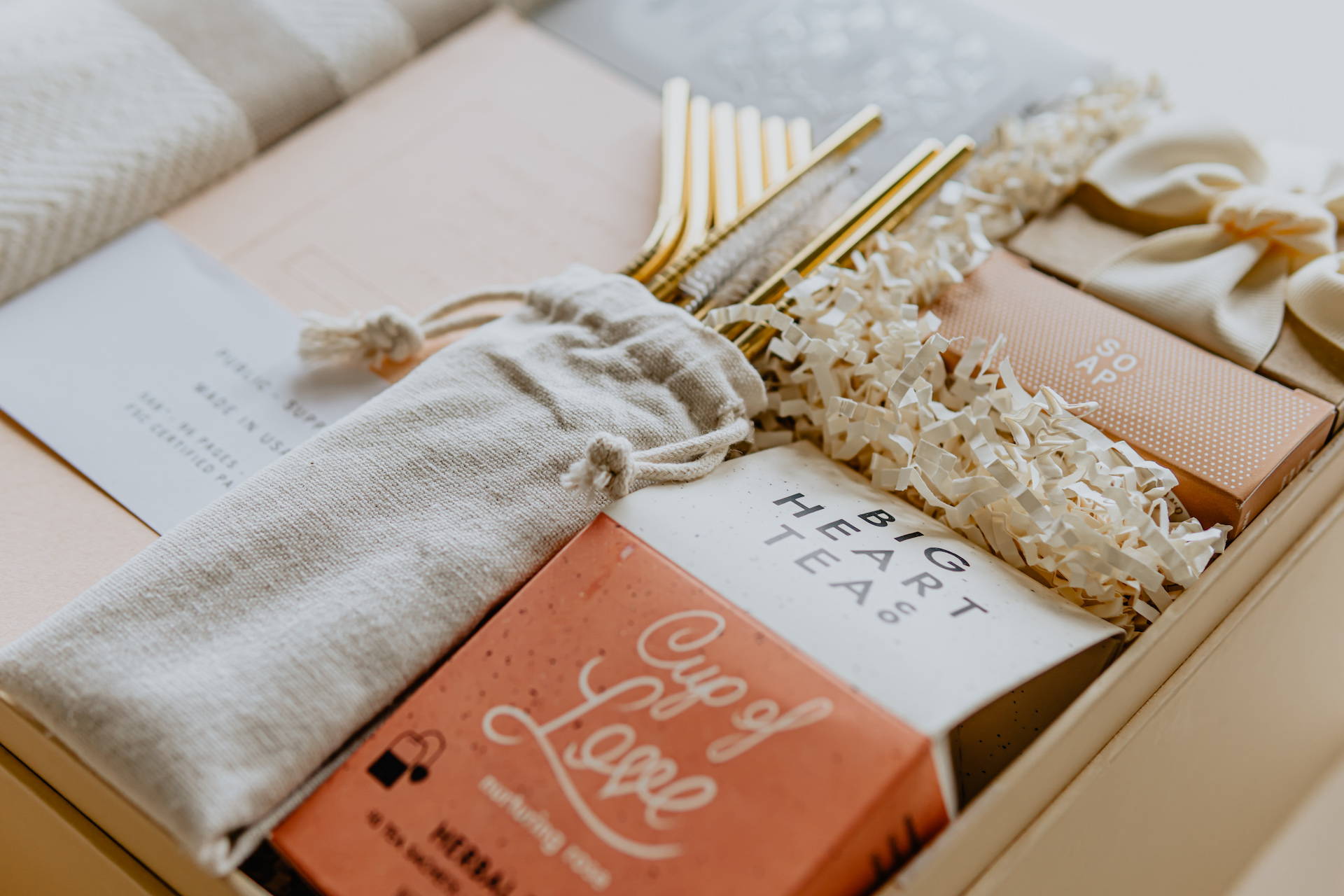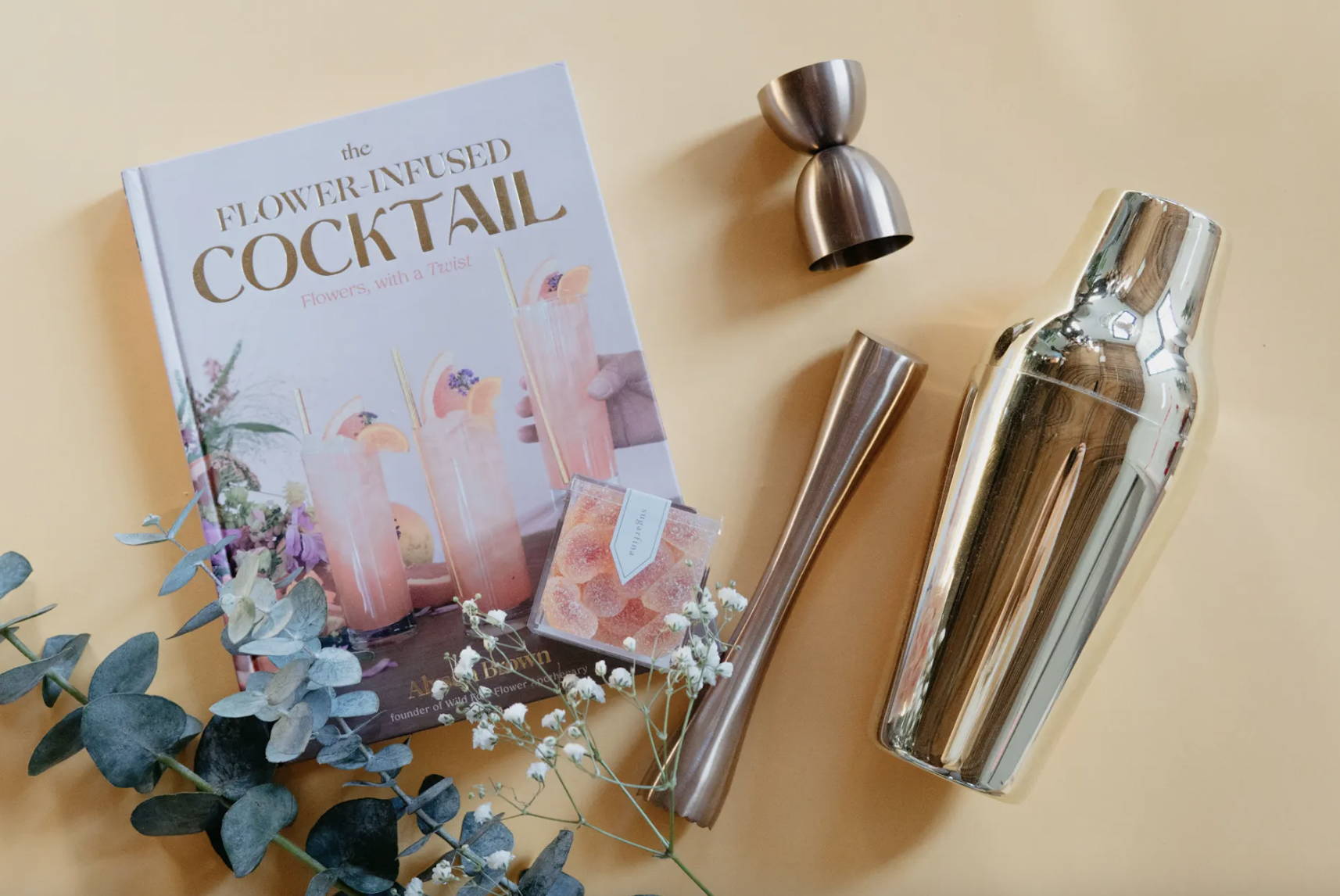 GIFTS FOR THE COCKTAIL AFICIONADO: CRAFT SPIRITS AND MIXOLOGY SETS
Raise a glass to the cocktail aficionado in your life with PEACHBOX CO.'s exquisite collection of gifts tailored for those who appreciate the art of mixology. From craft spirits that tantalize the taste buds to meticulously curated mixology sets, we have the perfect selection to elevate their cocktail game. Whether they enjoy experimenting with new flavors or mastering classic recipes, these gifts offer a world of possibilities and endless opportunities to create unforgettable libations.
GIFTS FOR THE TEA ENTHUSIAST: TIMELESS ELEGANCE IN A CUP
There's something undeniably soothing and timeless about a cup of tea. For the tea enthusiast in your life, PEACHBOX CO. has curated a collection of exquisite gifts that embody elegance and elevate the tea-drinking experience. From beautifully crafted teaware to artisanal blends of tea, these gifts are perfect for those who appreciate the delicate nuances and rituals of tea. Join us as we explore the world of tea and discover the timeless elegance that awaits in every cup.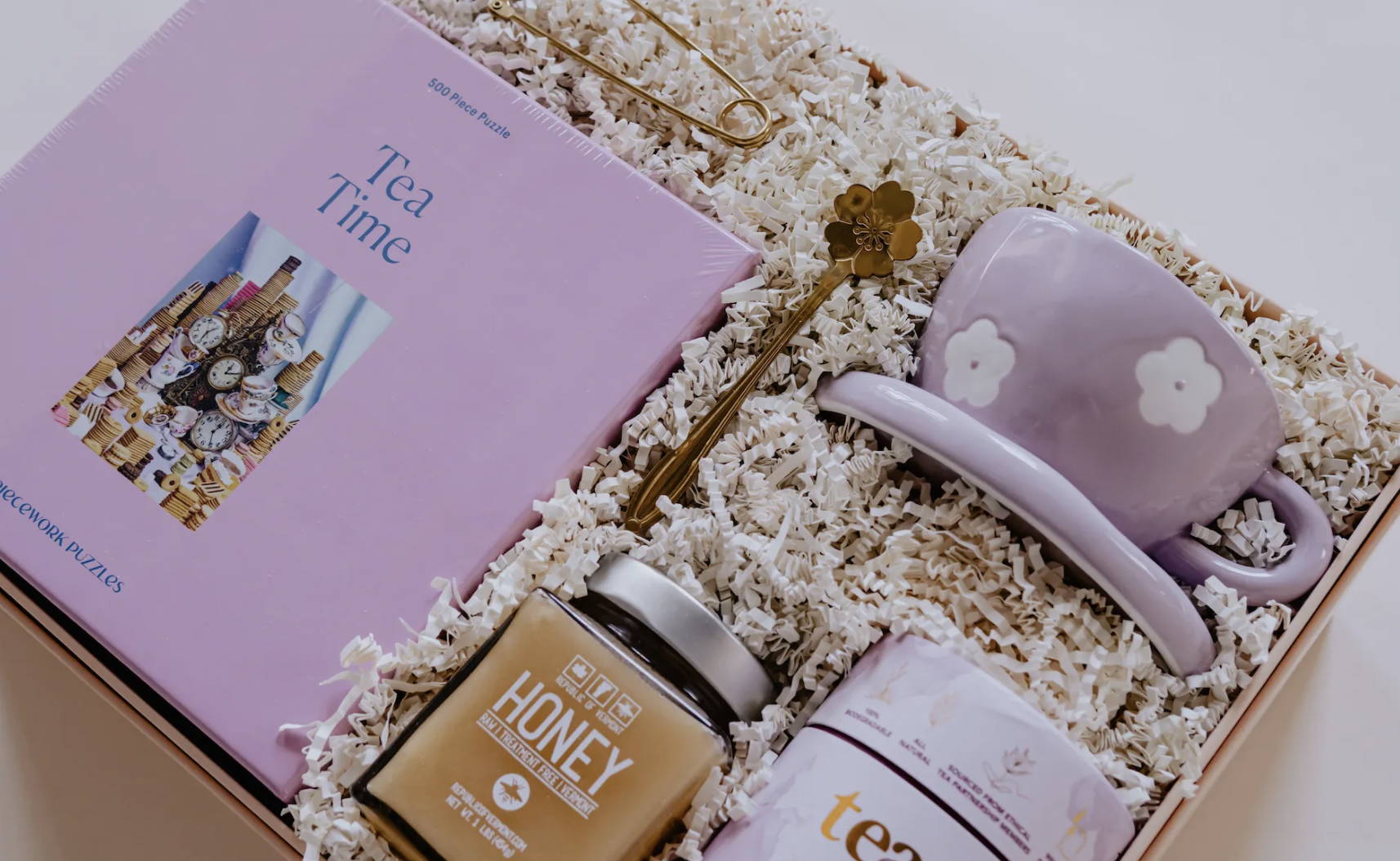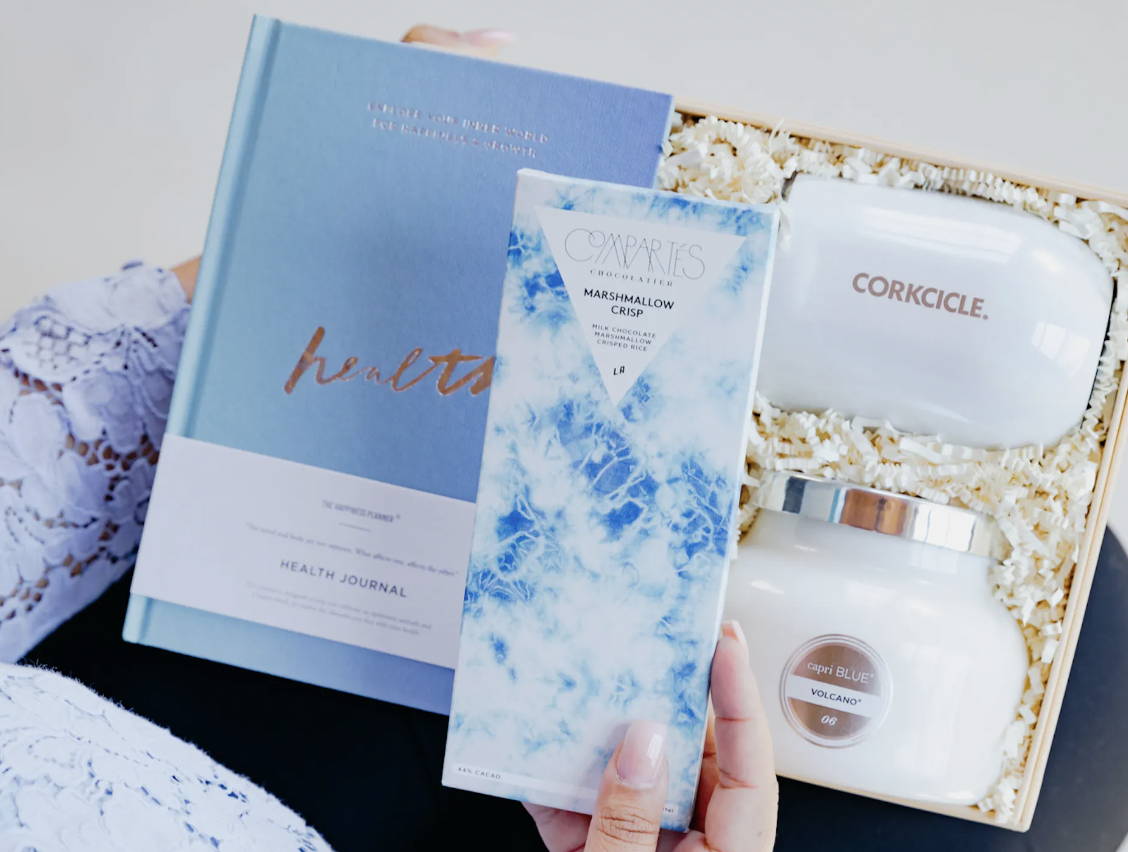 THE SWEET SIDE OF GIFTING: DELECTABLE CHOCOLATE TREATS
Regarding gifting, few things are as universally loved as chocolate. Its rich, indulgent flavor and melt-in-your-mouth texture make it a delightful treat for any occasion. PEACHBOX CO. understands the power of chocolate and has curated an exquisite collection of delectable chocolate treats. Whether you're looking for a gift for a loved one or a well-deserved indulgence for yourself, let's explore the sweet side of gifting with PEACHBOX CO.'s irresistible chocolate offerings.
CULINARY ADVENTURES AT HOME: DIY FOOD KITS FOR FOODIES
In today's fast-paced world, where time is a luxury, food enthusiasts and passionate home cooks are always looking for exciting culinary experiences that fit their busy schedules. With the rise of do-it-yourself (DIY) food kits, foodies can embark on unique culinary adventures from the comfort of their own kitchens. PEACHBOX CO., a renowned full-service gifting company, is making it easier than ever for foodies to explore new flavors and techniques.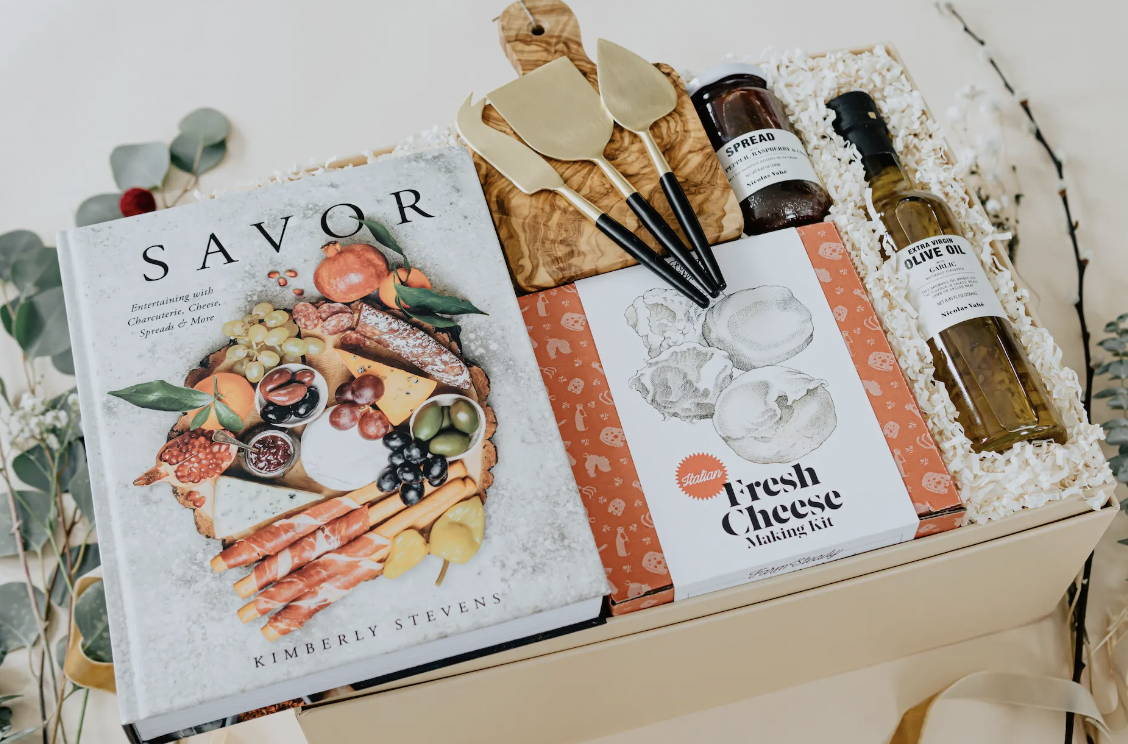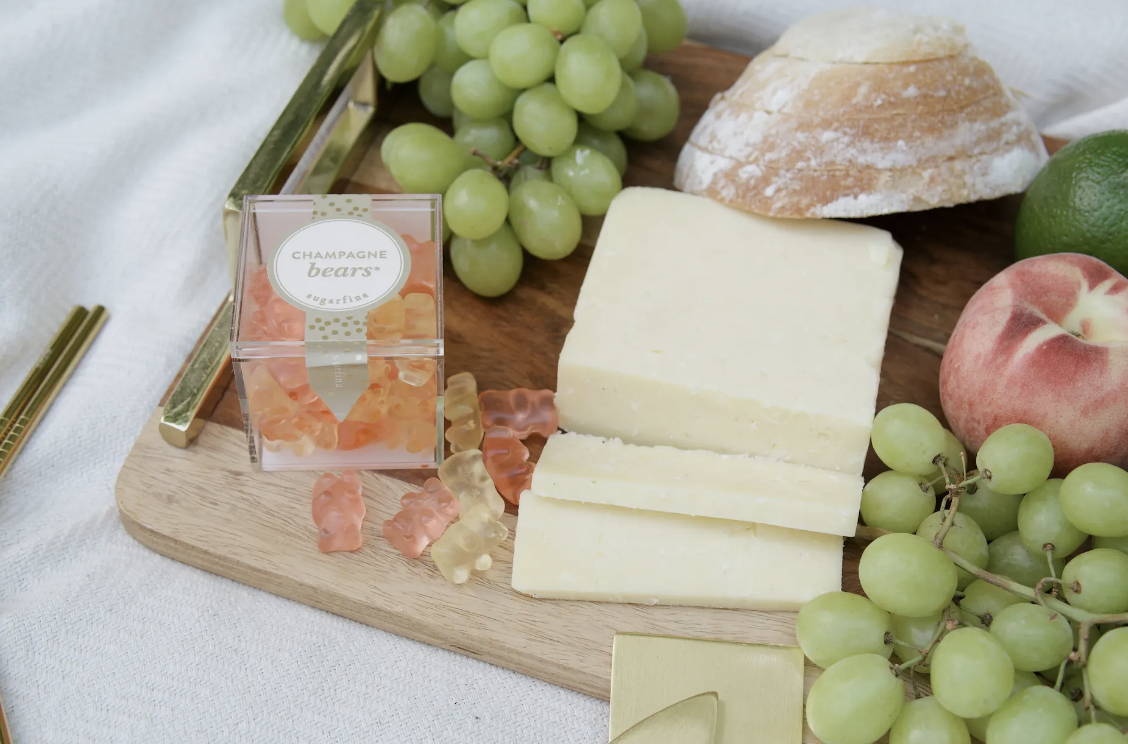 THE ART OF CHARCUTERIE: GIFTING FOR CHEESEBOARD LOVERS 101
There's something truly captivating about a beautifully arranged cheeseboard. Combining flavors, textures, and colors creates a feast for the senses. If you have a cheeseboard lover in your life, you understand the artistry and delight that goes into creating the perfect spread. At PEACHBOX CO., we're passionate about curating gifts that celebrate the art of charcuterie. In this blog post, we'll explore the essentials and inspiration for gifting to cheeseboard lovers. Get ready to elevate their cheeseboard game with our thoughtfully crafted gift ideas.
KITCHEN DELIGHTS:
UNIQUE GIFTS FOR
CULINARY ENTHUSIASTS
At PEACHBOX CO., we understand the joy and passion that comes with creating delicious culinary masterpieces in the kitchen. If you have a culinary enthusiast in your life, whether they're a seasoned chef or an aspiring home cook, we have the perfect gifts to ignite their creativity and elevate their cooking experience. In this blog post, we will explore a selection of unique and thoughtful gift ideas that will delight the taste buds and inspire their culinary adventures.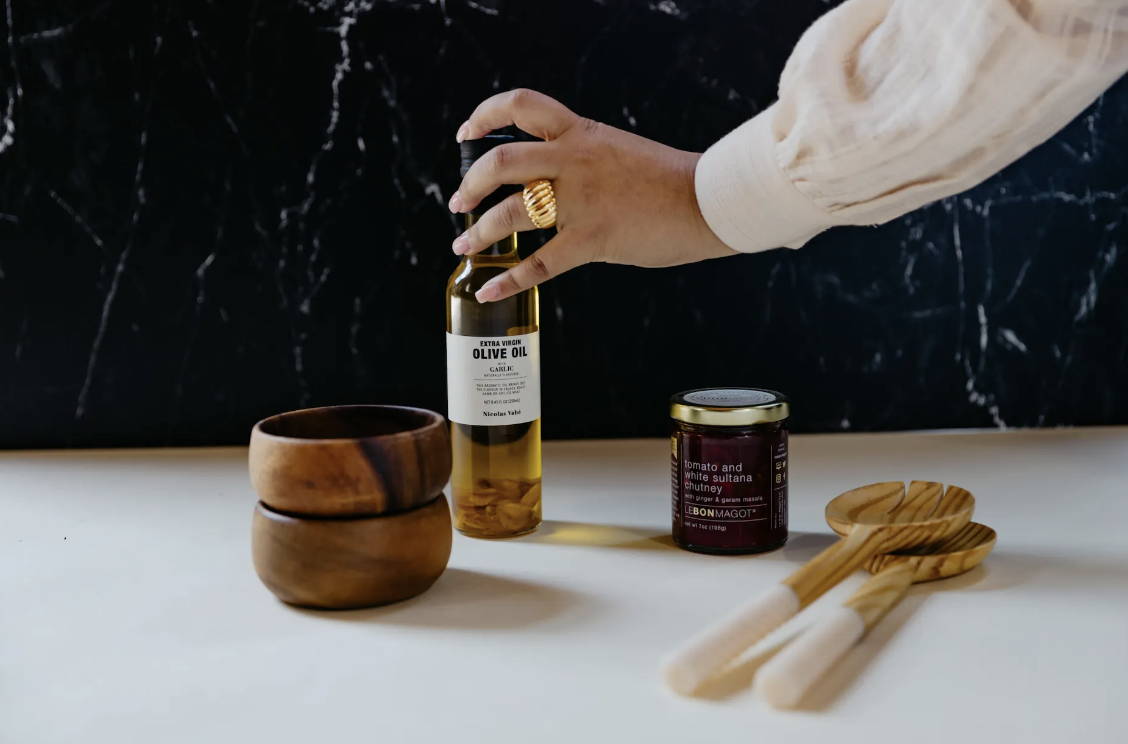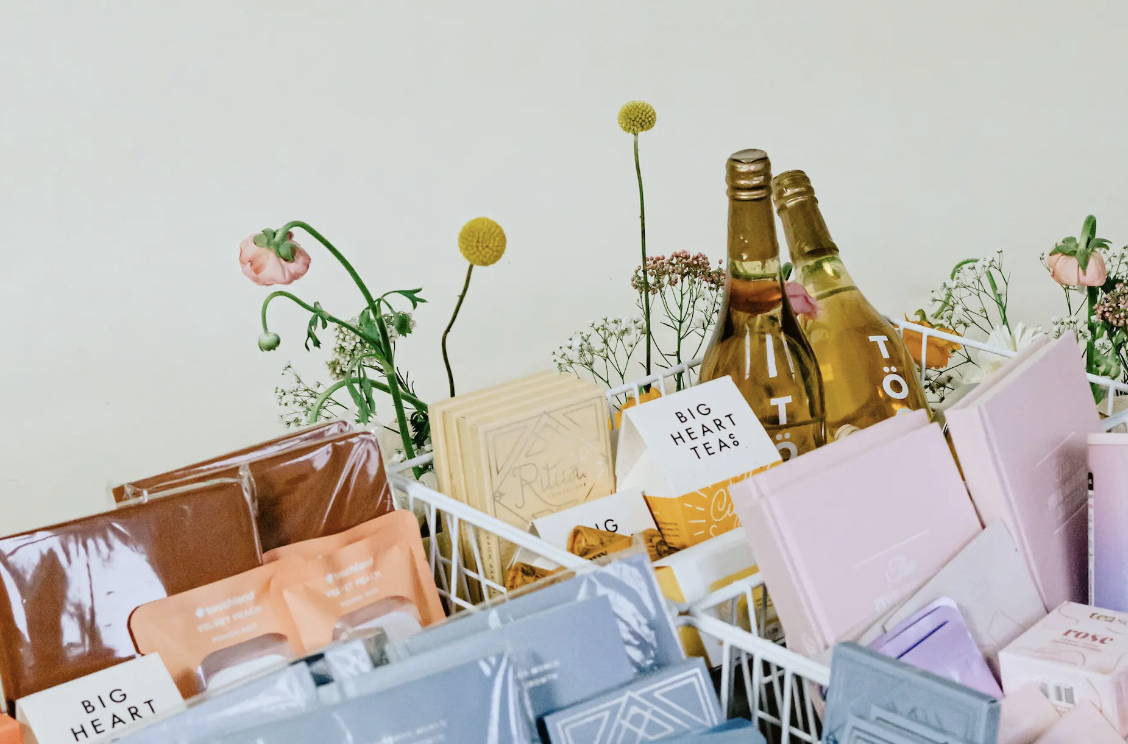 CUDDLE UP: COZY GIFT SETS FOR A SNUG HOME
There's something magical about a cozy and inviting home, especially during the colder months. Creating a warm and snug atmosphere is the perfect way to unwind and find comfort. If you're looking to give the gift of coziness, why not consider a thoughtfully curated gift set from PEACHBOX CO.? In this blog post, we'll explore the world of cozy gift sets for a snug home, featuring a selection of delightful options. Get ready to cuddle up and discover the perfect gifts to make any home a cozy haven.
OUR TOP TIPS FOR PICKING THE PERFECT GIFT
Creating the perfect gift has a lot of moving parts. You want to make sure you're giving something the recipient will like, actually use, and of course, be something thoughtful. A lot of the time we can think of gifting as a struggle, last minute thought, or something we're just trying to get done.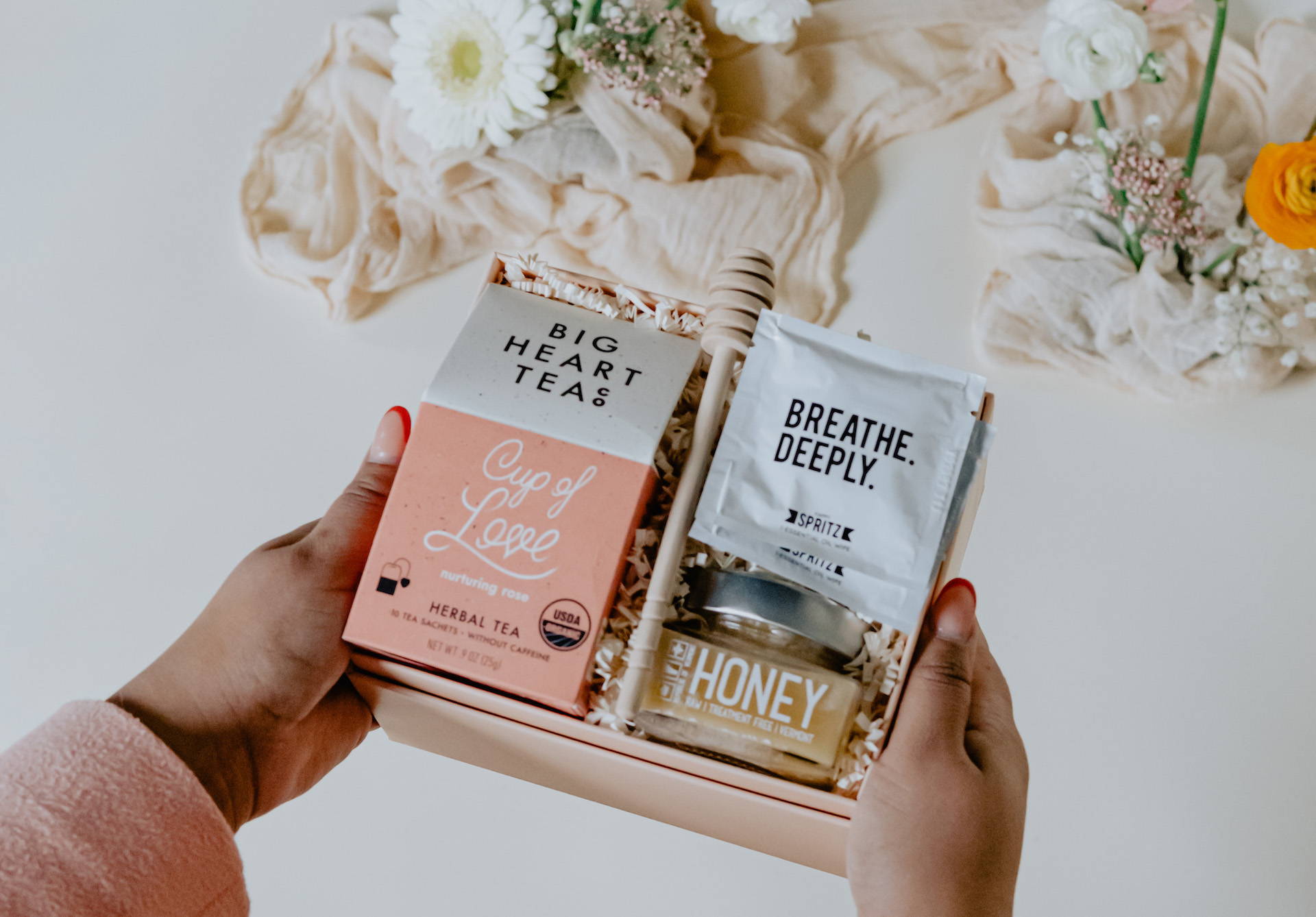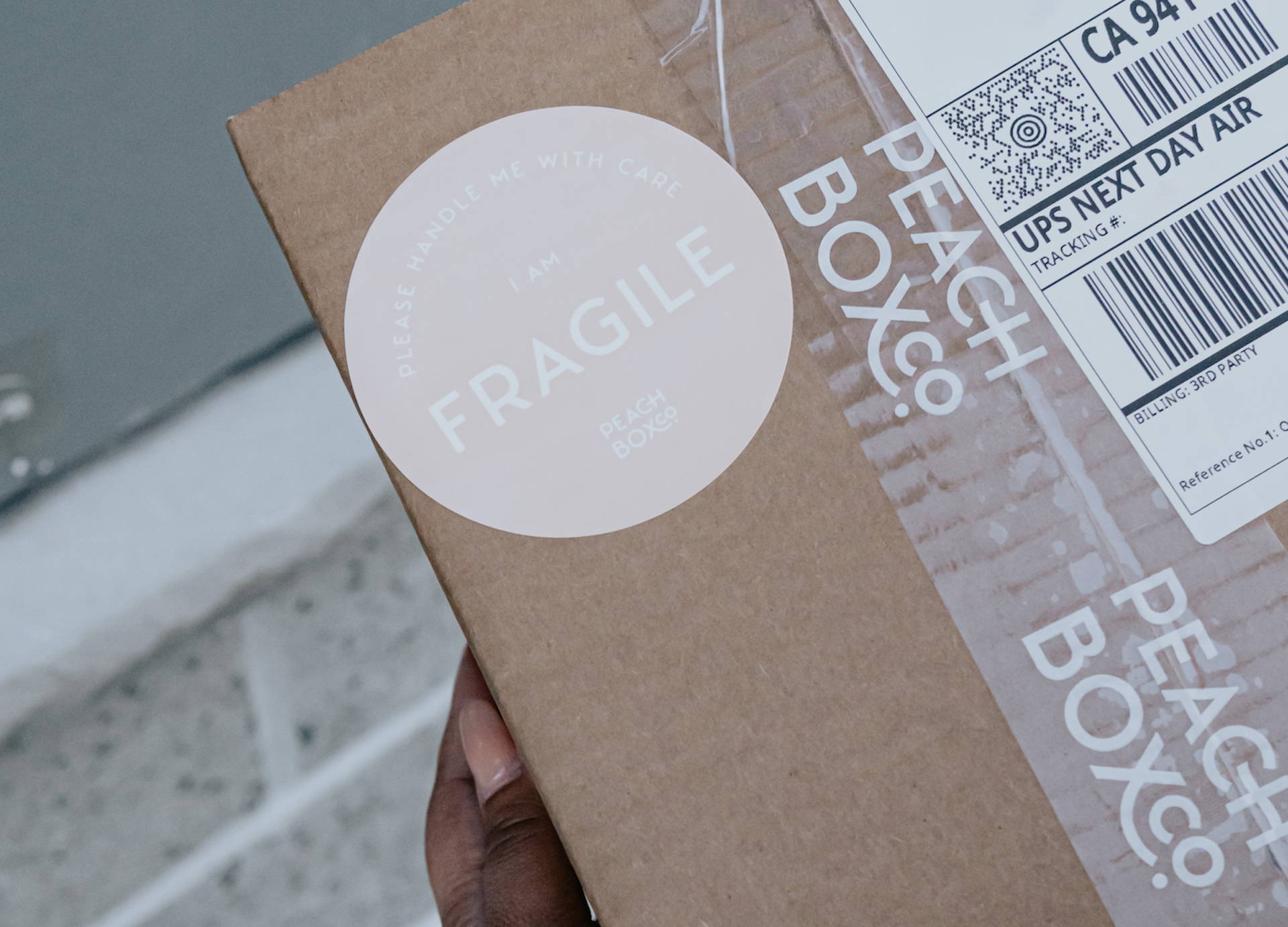 Gifting is a delightful way to celebrate special occasions and show appreciation to loved ones. However, it can become quite a logistical challenge when you have multiple recipients and want to ship items to different addresses. Fortunately, here at PEACHBOX CO., we understand the importance of convenience and personalization in the gifting process.