BEST BIRTHDAY GIFTS
FOR HER
Looking for the perfect birthday gift for the women in your life? What better way to celebrate a momentous occasion than with PEACHBOX CO.'s curated gift boxes, designed specifically tailored to their unique tastes and interests.
Gifting is a delightful way to celebrate special occasions and show appreciation to loved ones. However, it can become quite a logistical challenge when you have multiple recipients and want to ship items to different addresses. Fortunately, here at PEACHBOX CO., we understand the importance of convenience and personalization in the gifting process.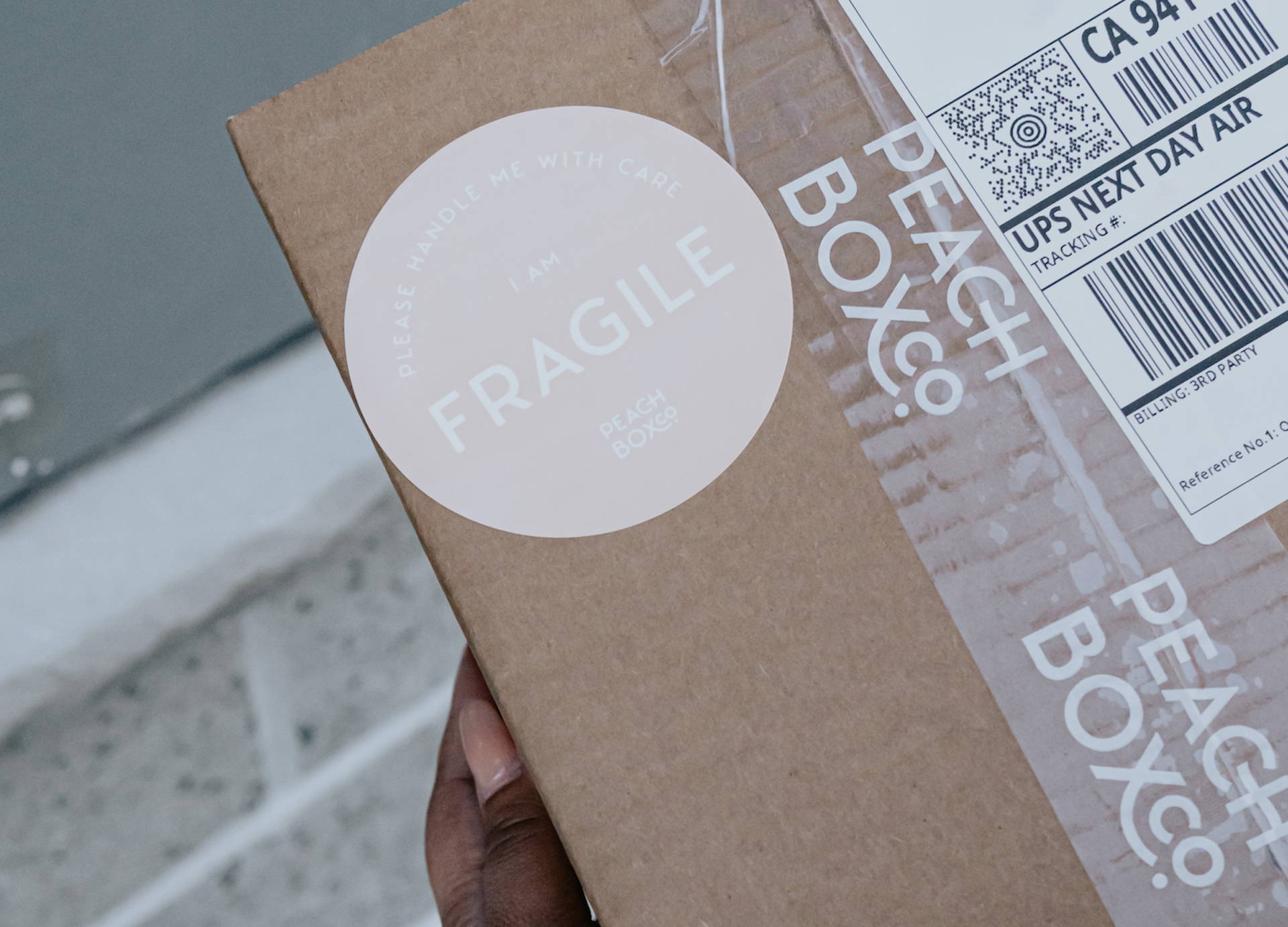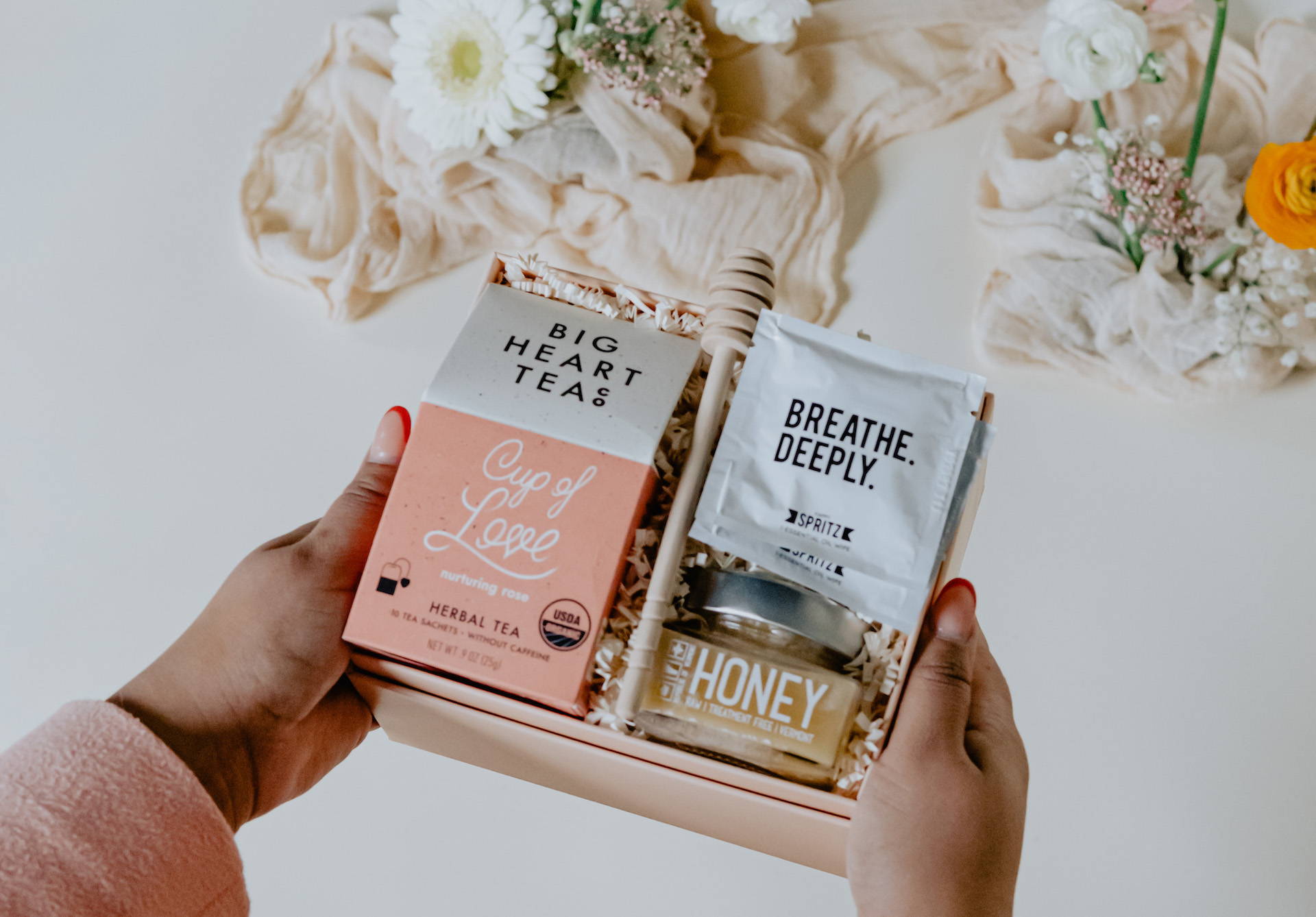 OUR TOP TIPS FOR PICKING THE PERFECT GIFT
Creating the perfect gift has a lot of moving parts. You want to make sure you're giving something the recipient will like, actually use, and of course, be something thoughtful. A lot of the time we can think of gifting as a struggle, last minute thought, or something we're just trying to get done.