LET'S CREATE YOUR CUSTOM EMPLOYEE PORTAL
EMPLOYEE PORTals are key, here's why:
By providing employees with the opportunity to choose their own gifts, the organization is demonstrating that they value their employees and are committed to creating a positive and supportive company culture. This can help to improve morale, reduce turnover, and attract top talent to the organization.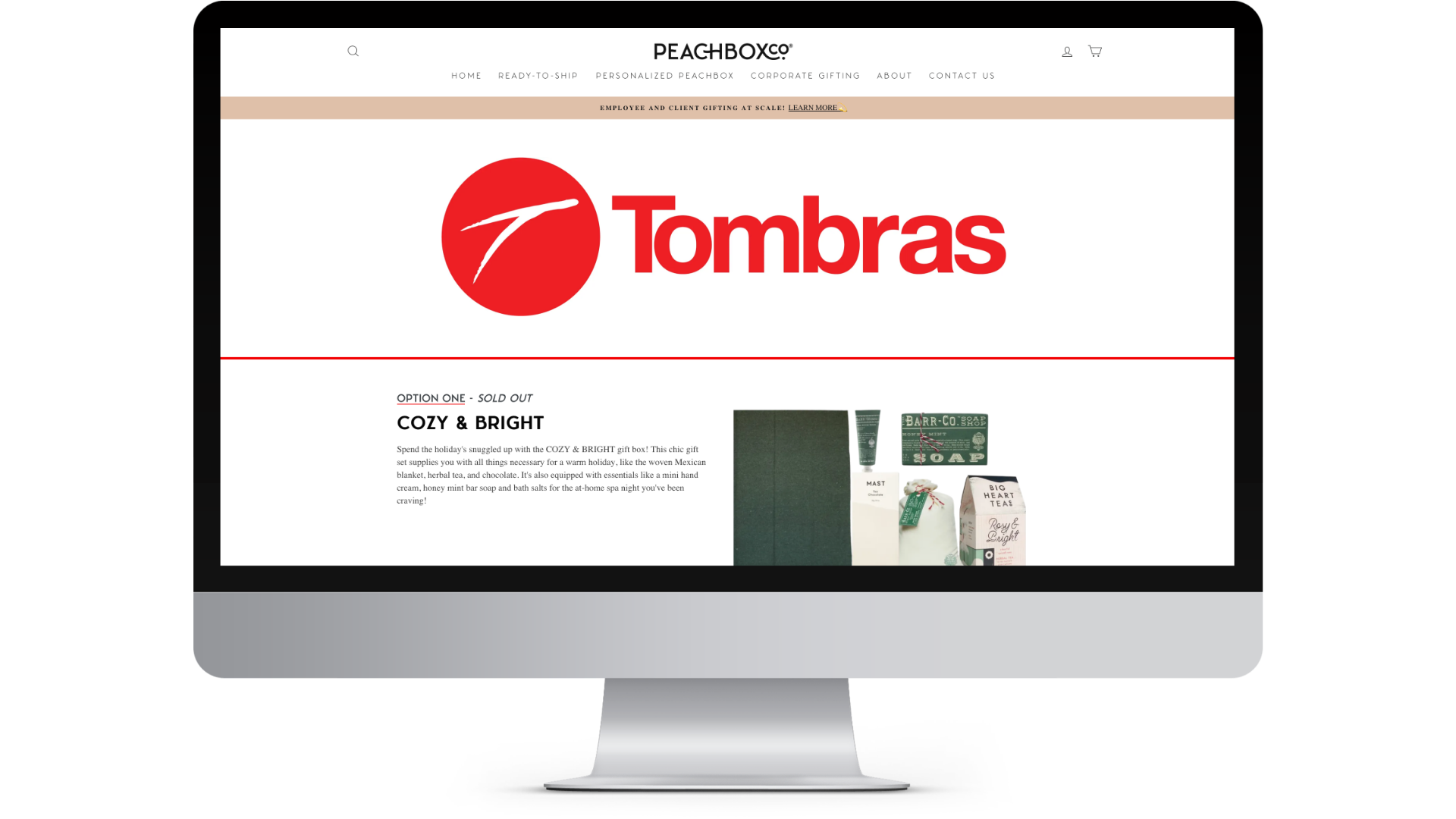 Why TRUST PEACHBOX CO. FOR YOUR GROUP GIFTING SOLUTIONS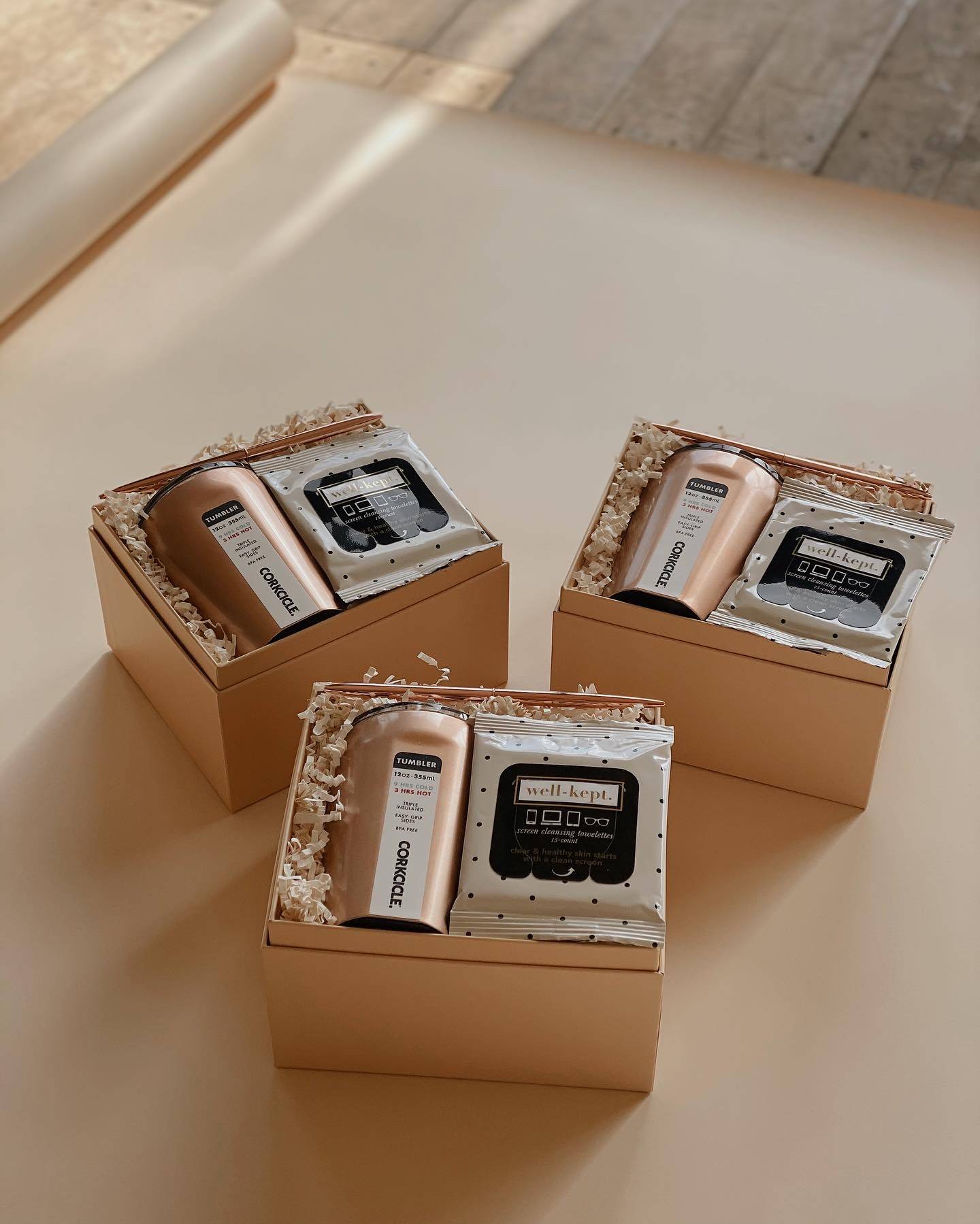 Customized Employee Portals
Custom portals for your employees to choose the gift of their choice. Designed to elevate and represent your brand in the best way!
No matter where your employees are, we ship worldwide, directly to your recipients.
Access to over 200+ brands, and a collection of personalizable items for your team!
Dedicated group of talented gift strategists, helping you create the most thoughtful gifts for your team.
Copy creation, graphic design, photography, and more to available to assist bring your vision and brand awareness to life!
BIPOC, LGBTQ+, and Women-Owned companies supply 90% of our products so that you can support the objectives that matter to you in every PEACHBOX CO. gift you send!
INTERESTED IN
LEARNING MORE?
Need a special Corporate, Client or Event Gift? We love celebrations and we'd love to be a part of that moment with you and your company!
Special milestones, holidays, conferences, sales initiatives or any other important event. Let's work together to create just the right gift that is perfect for your brand, occasion and recipient.